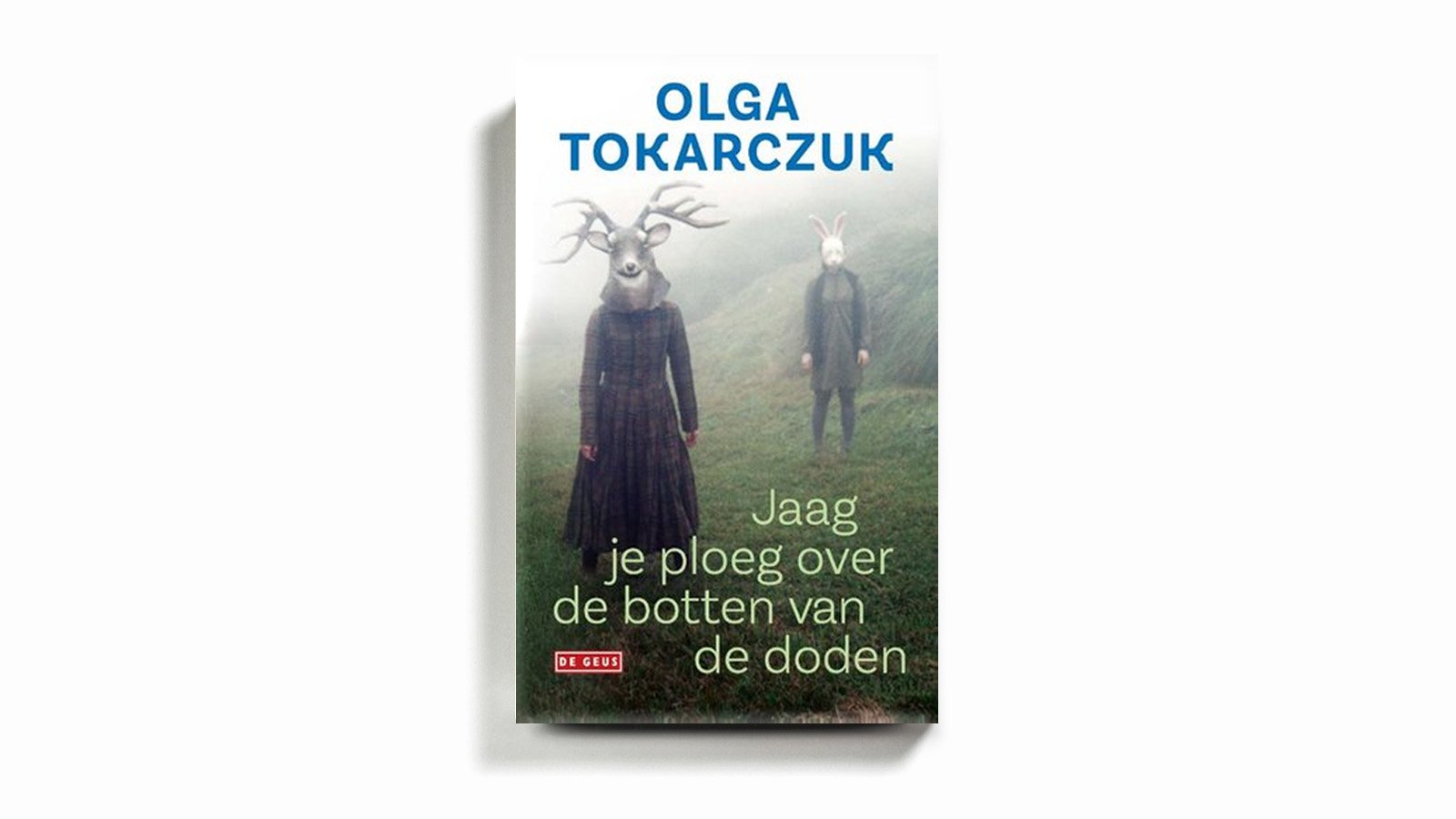 Olga Tokarczuk longlisted for the European Literature Prize 2021
Olga Tokarczuk has been longlisted for the European Literature Prize 2021. She is up for the award with the Dutch edition of Drive Your Plow Over the Bones of the Dead, which is known in the Netherlands as Jaag je ploeg over de botten van de doden, and is translated from Polish by Charlotte Pothuizen & Dirk Zijlstra. This adds to Tokarczuk's list of recent accolades, which also includes the Nobel Prize for Literature and the Man Booker International Prize, among others.
By no means a conventional crime story, this existential thriller by 'one of Europe's major humanist writers' offers thought-provoking ideas on our perceptions of madness, injustice against marginalized people, animal rights, the hypocrisy of traditional religion, belief in predestination - and caused a genuine political uproar in Tokarczuk's native Poland.
Click here to view the longlist.
Related Articles