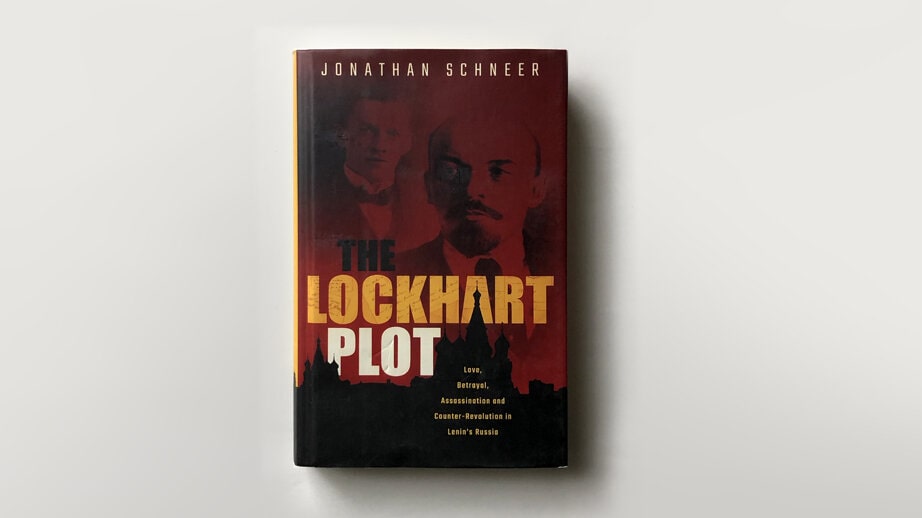 Jonathan Schneer Shortlisted for Pushkin House Prize 2021
Jonathan Schneer's The Lockhart Plot (Oxford University Press) has been shortlisted for the Pushkin Prize 2021 for the best non-fiction writing on Russia. The book follows the rollicking story of how a maverick British envoy to the Bolshevik regime assisted in a couner-revolutionary plot to bring down Lenin, and to install one that would continue the war against Germany on the Eastern Front. The Lockhart Plot was a turning point in world history, except it failed to turn.
The judges for the award said the prize is designed to "showcase, reward and encourage original, insightful and well-written books and to encourage public understanding and intelligent debate around the country and its culture."
Click here for more.
Related Articles