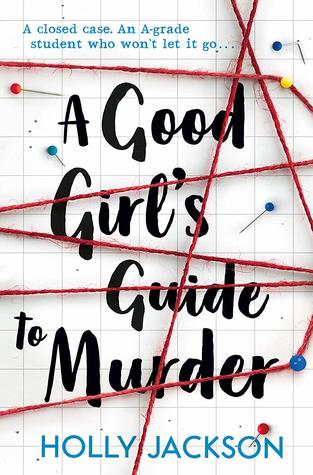 Holly Jackson Shortlisted for Waterstones Children's Book Prize
Holly Jackson's New York Times Bestseller A Good Girl's Guide to Murder, a novel inspired by true crime, is on the shortlist for the 2020 Waterstones Children's Book Prize in the Books for Older Readers category. The Waterstones Children's Book Prize shortlists consist of 18 entries across three categories – illustrated books, books for younger readers and books for older readers. Each category comprises six entries which will compete for category winner. Jackson's agent, Sam Copeland, is shortlisted in the Books for Younger Readers Category with his debut Charlie Changes Into a Chicken. 
All the nominees are chosen by booksellers to showcase the finest new talent in children's publishing. The winners will be announced at an evening reception at Waterstones Piccadilly on Thursday 26th March, 2020.
Related Articles