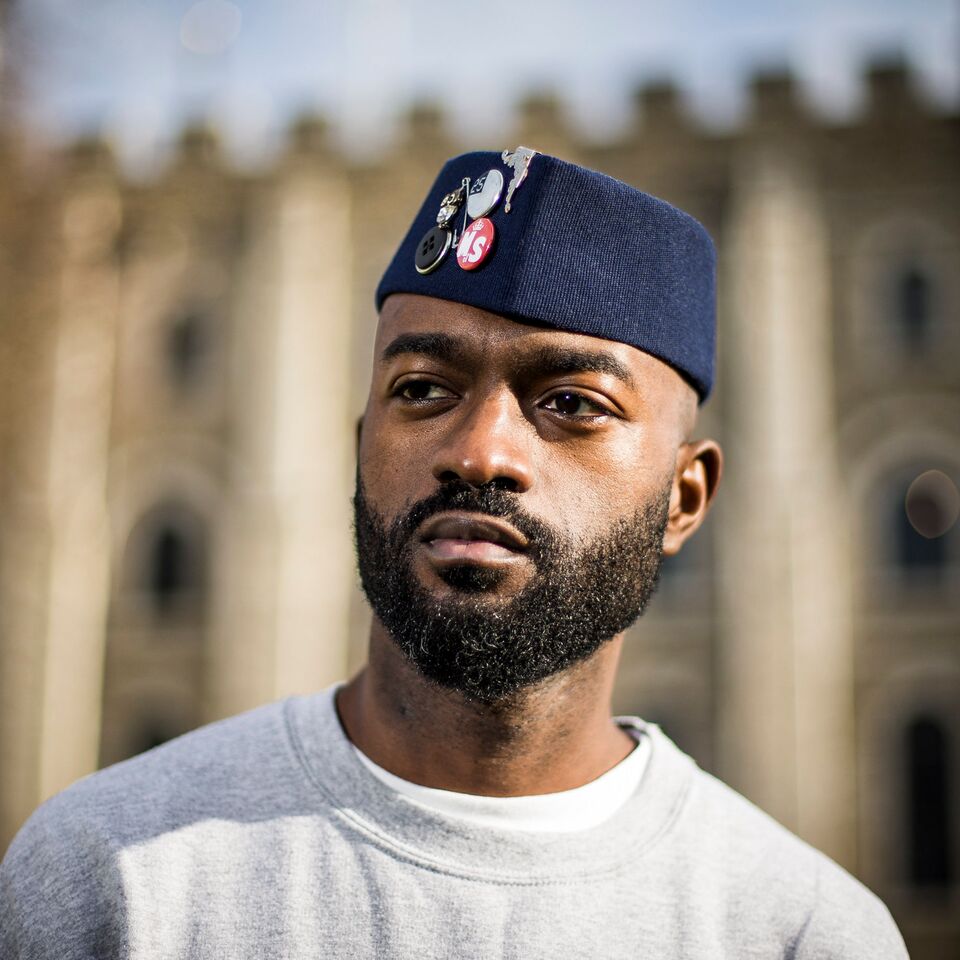 Inua Ellams Shortlisted for Brunel International African Poetry Prize 2020
Inua Ellams is among the six authors shortlised for the 2020 Brunel International African Poetry Prize with his forthcoming poetry collection, The Actual, due to be published by Penned in the Margins this October. The Nigerian-born writer said in The Bookseller: "The collection came out accidentally, the poems poured out quickly and fiercely, between writing screen and stage plays, all written on my phone, in transit, between meetings, before I'd fall asleep and as soon as I'd wake up. The topics and range of the poems are vast and reflect much of our fast-paced and increasingly polarised world. I am as excited to share them as I am nervous of their reception."
The award is aimed at the development, celebration and promotion of poetry from Africa, and it is currently the largest cash prize for African poetry. It was founded by Booker Prize-winner Bernardine Evaristo in 2012 at a time when African poetry was almost invisible on the international literary landscape. 
Related Articles