19 November 2020
Angelina Jolie to direct Don McCullin biopic 'Unreasonable Behaviour' for Tom Hardy & Working Title
Angelina Jolie has signed on to direct Unreasonable Behaviour, a biopic about the legendary British war photographer Sir Don McCullin, which is being produced by Tom Hardy and Dean Baker under their Hardy Son & Baker banner alongside Working Title Films' Tim Bevan and Eric Fellner. BAFTA-nominated screenwriter Gregory Burke ('71, Entebbe) is writing the screenplay, an adaptation of McCullin's autobiography of the same title, an unflinching account of the celebrated British war photographer's life, which took him from poverty-stricken, wartime London to some of the world's most dangerous war zones.
Don McCullin said: "Having viewed Angelina's last film on Cambodia (and having spent so much time during the war there) I was very impressed at how she made such a powerful and accurate representation of the place at that time. I feel as if I am in safe, capable and professional hands with her."
Click here for more. 
...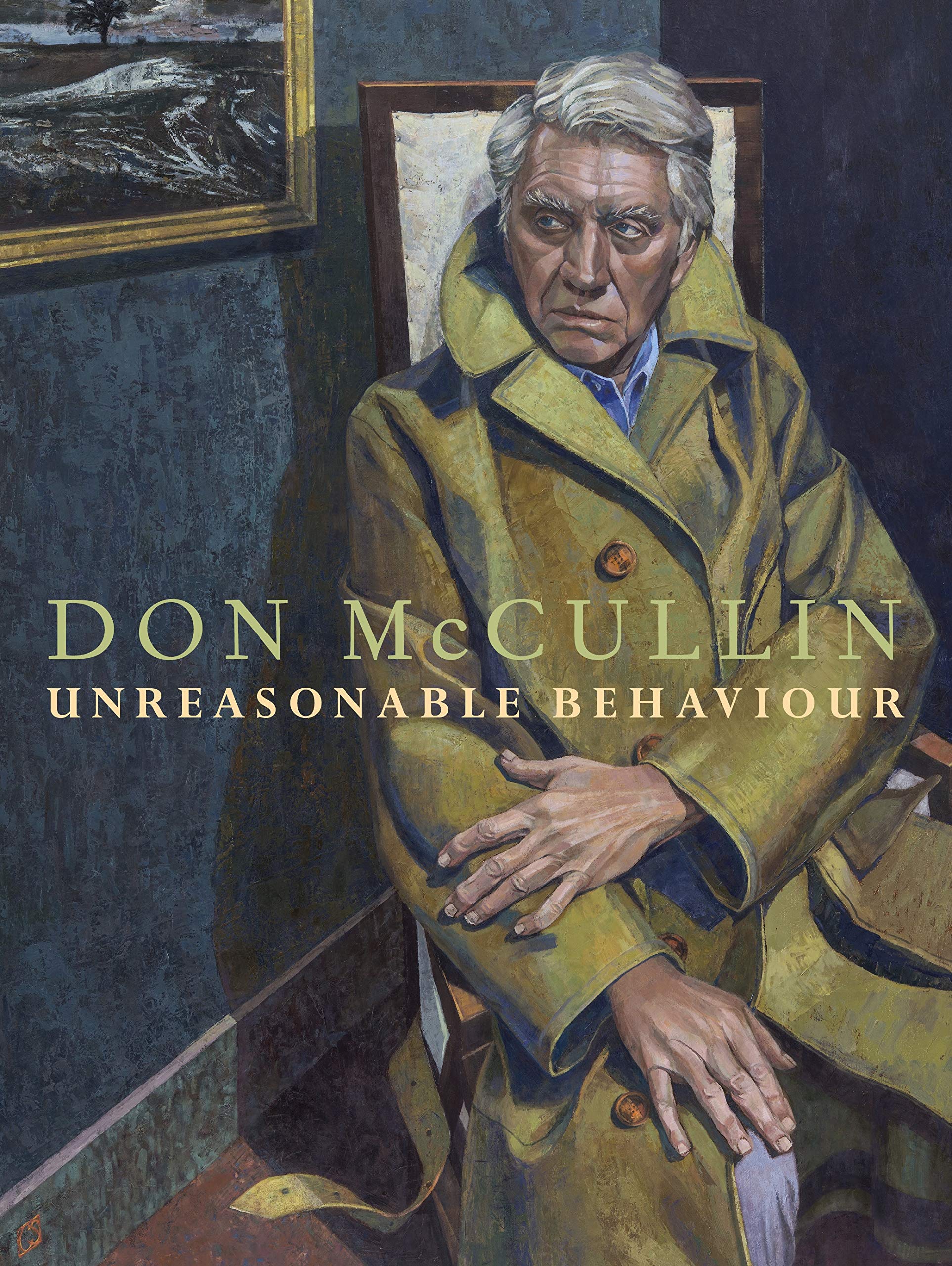 12 November 2020
Yan Ge Shortlisted for the Warwick Prize for Women in Translation 2020
Yan Ge's White Horse, which is translated from Chinese by Nicky Harman, has been shortlisted for the 2020 Warwick Prize for Women in Translation. It follows Yun Yun who, like the author, lost her mother very young. She sees more and more often white horses, fatal omens because relationships deteriorate between adults and ensuing tensions reveal that they are founded on a terrible lie. Through her eyes, we also observe her cousin, Zhang Qing, keen to dive into the excitements of adolescence but clashes with repressive parents. 
The prize is judged by Amanda Hopkinson, Boyd Tonkin and Susan Bassnett and is worth £1,000, a sum shared equally between the writer and translator. The winner will be announced in an online award ceremony on Thursday 26 November. Click here to discover the shortlist. 
...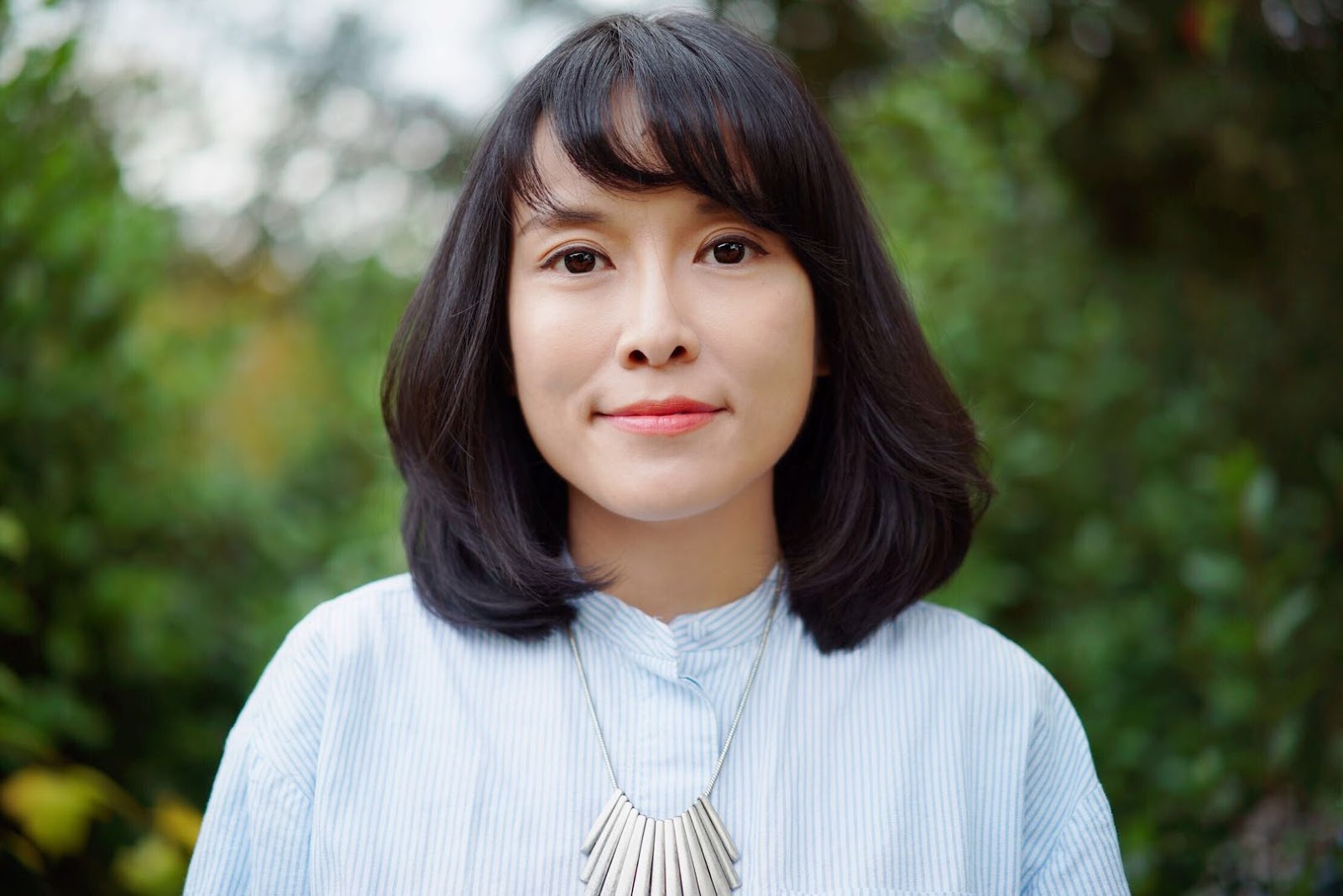 10 November 2020
'The Dig' by John Preston Adapted for the Screen by Netflix
Moira Buffini (Harlots) has adapted the screenplay based on John Preston's The Dig, which tells the story of the most famous archaeological dig in modern British history – the discovery of the Anglo-Saxon burial ship at Sutton Hoo, known as "Britain's Tutankhamun." The film is directed by Simon Stone and it is currently scheduled for release on Netflix in 2021.
The screen version casts Ralph Fiennes as archaeologist Basil Brown who makes the discovery – though the site sits on the land of Carey Mulligan's Edith Pretty. It also stars Lily James as archaeologist Peggy Preston, who – due to the 1939 setting – finds herself faced with misogynistic notions as a young woman in a male-dominated field. Elsewhere, the cast includes Johnny Flynn, Ben Chaplin, Monica Dolan, and Ken Stott. 
Click here for a first look at the film adaptation.
...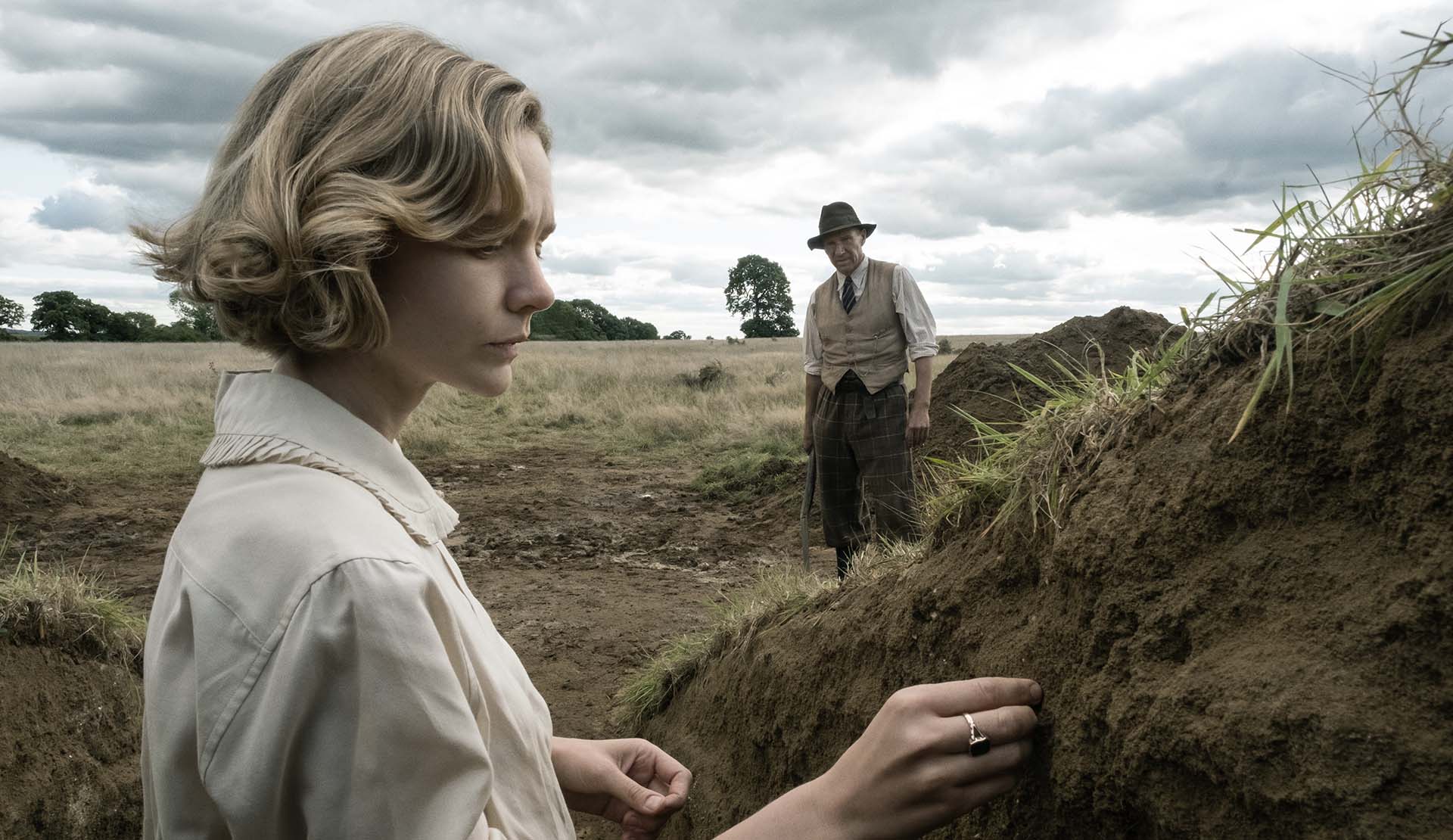 V