17 September 2020
Adania Shibli Longlisted for National Book Award in Translated Literature 2020
Adania Shibli's Minor Detail, which is translated from Arabic by Elisabeth Jaquette and published in the US by New Directions, is longlisted for the 2020 National Book Awards in the Translated Literature category. The book is split between two interrelated narratives, the latter half following a young woman's search to discover more about the tragic murder of a Palestinian teenager in 1949, who died the day she was born.
This is the second year since this prize category was first established by the National Book Foundation in order to broaden readership for global voices and spark dialogue around international stories. This prize honours both the author and the translator for work published in the US and the finalists are set to be announced on 6th October 2020.
...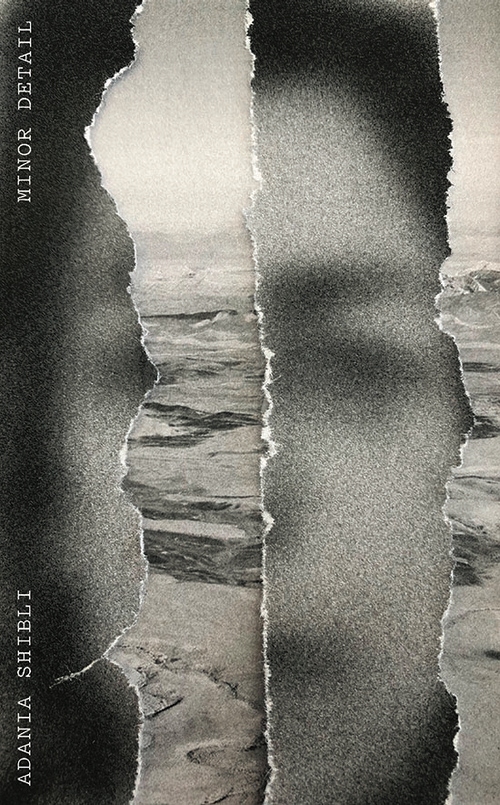 15 September 2020
Annalena McAfee Longlisted for Prix Femina Etranger 2020
Annalena McAfee's French edition of Nightshade, which is entitled Poison Florilegium and is translated from English by Sarah Tardy for Editions Belfond, is on the prestigious Prix Femina Etranger longlist for translated fiction. This is the third novel from the former editor and critic (it follows The Spoiler in 2011, which drew on McAfee's experience of working for newspapers including the Financial Times, and Hame in 2017), and tells the life story of botanical artist Eve Laing through a series of flashbacks experienced as she makes a long journey across London one night before Christmas. It is published in the UK by Harvill Secker and is about love, fidelity, fame, betrayal, and the large choices and prices paid in the quest for art for art's sake. 
The Prix Femina Etranger shortlist will be announced in October, and the winner in November 2020.
...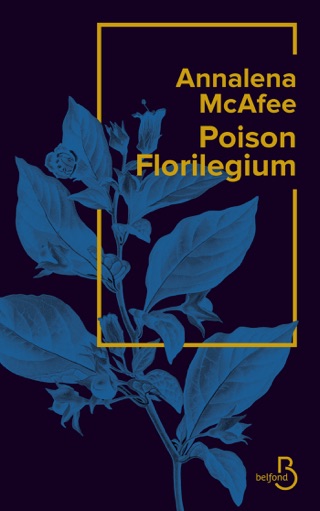 10 September 2020
William Feaver & Kate Summerscale Longlisted for Baillie Gifford Prize 2020
William Feaver's The Lives of Lucian Freud: Fame and Kate Summerscale's The Haunting of Alma Fielding: A True Ghost Story are among 12 titles longlisted for the Baillie Gifford Prize for Non-Fiction 2020. Both authors are published by Bloomsbury and have previously been shortlisted for the prize: William Feaver only last year for the first volume of his Lucian Freud biography and Kate Summerscale for The Suspicions of Mr Whicher, which won the prize in 2008. 
The Baillie Gifford Prize celebrates the best in non-fiction writing and the shortlist for the 2020 award will be announced on 15th October, with the winner crowned in a virtual reception on 24th November.
...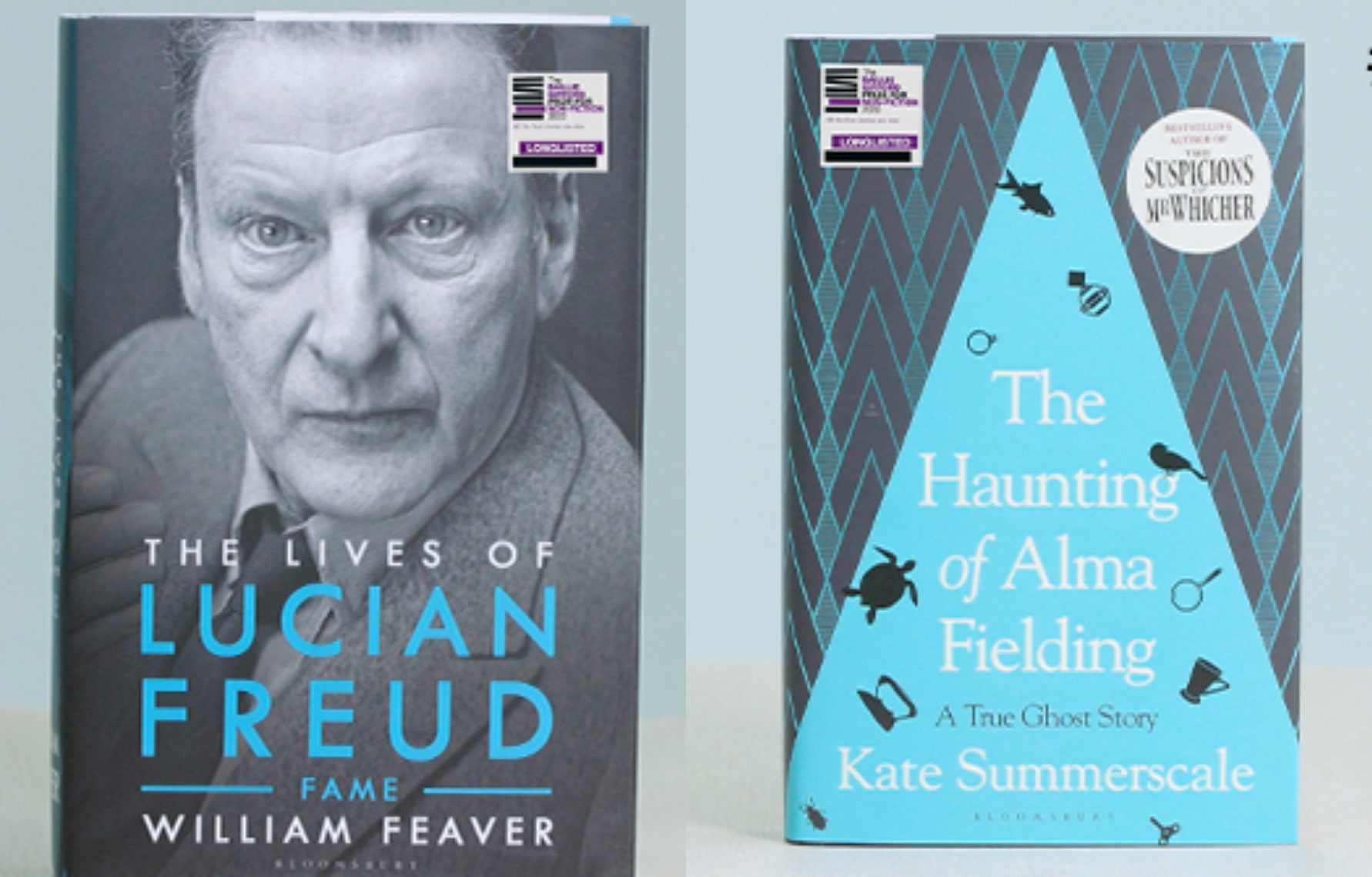 V