28 October 2020
Holly Jackson, Alice Oseman & C Pam Zhang Nominated for the Goodreads Choice Awards 2020
The 2020 Goodreads Choice Awards nominees have been announced and among them are Holly Jackson, Alice Oseman and C Pam Zhang. Their books are featured across a wide range of categories, including Jackson's A Good Girl's Guide to Murder for the Best Young Adult Fiction, Oseman's Heartstopper Vol 3 for the Best Graphic Novel and C Pam Zhang's How Much of These Hills is Gold for the Best Debut Novel.
Decided by voting open to all members of Goodreads, the Goodreads Choice Awards are one of the few major book awards chosen by readers. Voting in 20 categories happens in October, and the winners are announced in December. Goodreads analyzes statistics from the hundreds of millions of books added, rated, and reviewed on the site to select 15 worthy nominees in 20 categories. 
Click here to vote.
...
27 October 2020
Yan Ge & Christina Hesselholdt Longlisted for Warwick Prize for Women in Translation 2020
Yan Ge's White Horse (translated from Chinese by Nicky Harman) and Christina Hesselholdt's Vivian (translated from Danish by Paul Russell Garrett) are among the 16-strong longlist for the Warwick Prize for Women in Translation 2020.
The prize is judged by Amanda Hopkinson, Boyd Tonkin and Susan Bassnett and is worth £1,000, a sum shared equally between the writer and translator. It is given for the best eligible work of fiction, poetry, literary non-fiction, work of fiction for children or young adults, play text or graphic novel, written by a woman and translated into English by a translator of any gender. The shortlist for the prize will be announced in early November and the winner will be announced in an online ceremony on 26th November.
...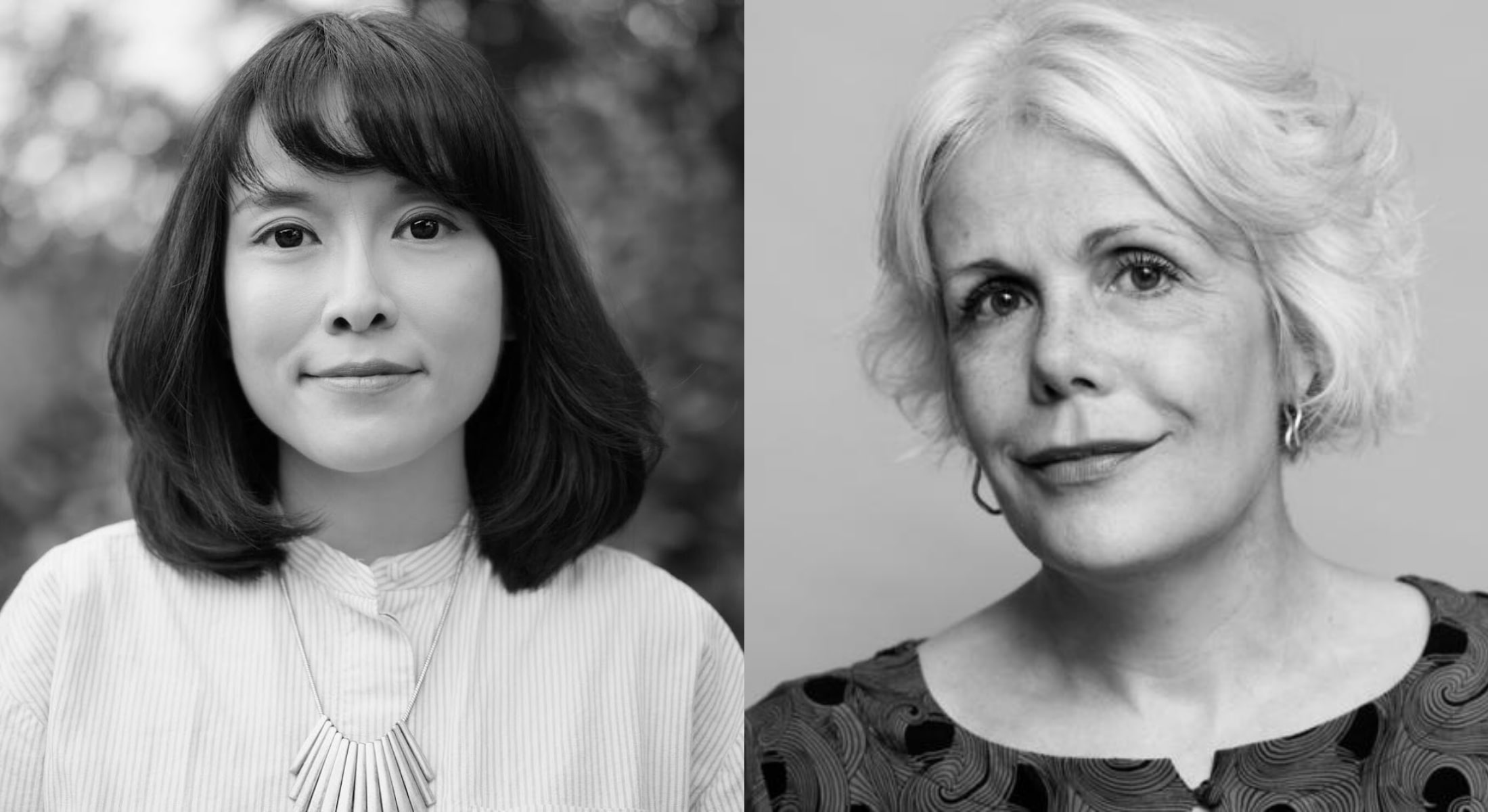 23 October 2020
Abir Mukherjee Wins CWA Sapere Books Historical Dagger 2020
Abir Mukherjee has won the Sapere Books Historical Dagger for Death in the East. This is the fourth book in Abir Mukherjee's series of novels set in 1920s India, which follows Captain Sam Wyndham as he travels to a remote temple in Assam looking for a cure for his addiction and spots a face from his past that reminds him of his first case as a policeman. It is published in the UK by Harvill Secker who were nominated this year for the Publishers' Dagger Award. 
Nominated by publishers and judged by industry professionals the Dagger Awards represent the best crime writing in the industry. The Crime Writers' Association was founded in 1953 by John Creasey; its aim to support, promote and celebrate crime writers of both fiction and non-fiction and to promote their work.
Click here to discover more .
...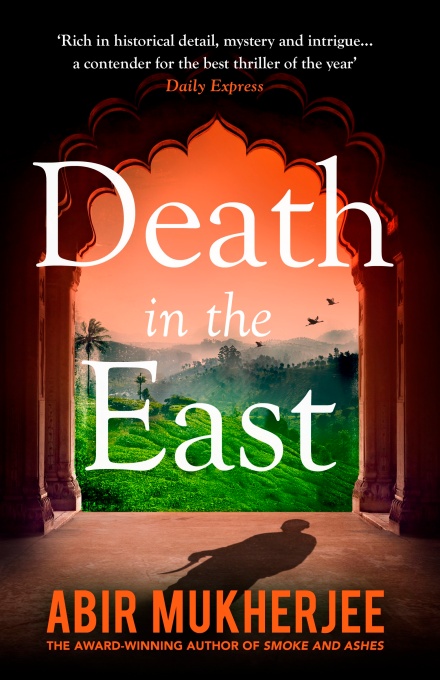 V