03 August 2020
Jed Mercurio's 'Line of Duty' Returning to Screens with BBC One Slot
Originally broadcast on BBC Two back in 2012, Jed Mercurio's hit show Line of Duty began life with Lennie James in the lead role as DCI Tony Gates, supported by Martin Compston (DS Steve Arnott), Vicky McClure (DI Kate Fleming) and Adrian Dunbar (Superintendent Ted Hastings). Starting Monday, August 3 at 9pm, the episodes that started it all will air on Monday and Tuesday nights.
Following the announcement, showrunner Mercurio commented: "When series one was first broadcast, Line of Duty was a little police drama on BBC Two. I'm delighted the BBC are giving new viewers and existing fans a chance to watch from the very beginning."
The next chapter in Jed Mercurio's masterly police corruption thriller started filming in February, but production was suspended after just four weeks as the coronavirus lockdown loomed. Shooting hasn't yet been able to resume, meaning Line of Duty devotees will likely have to wait until 2021 for series six.
Photo credit: BBC
...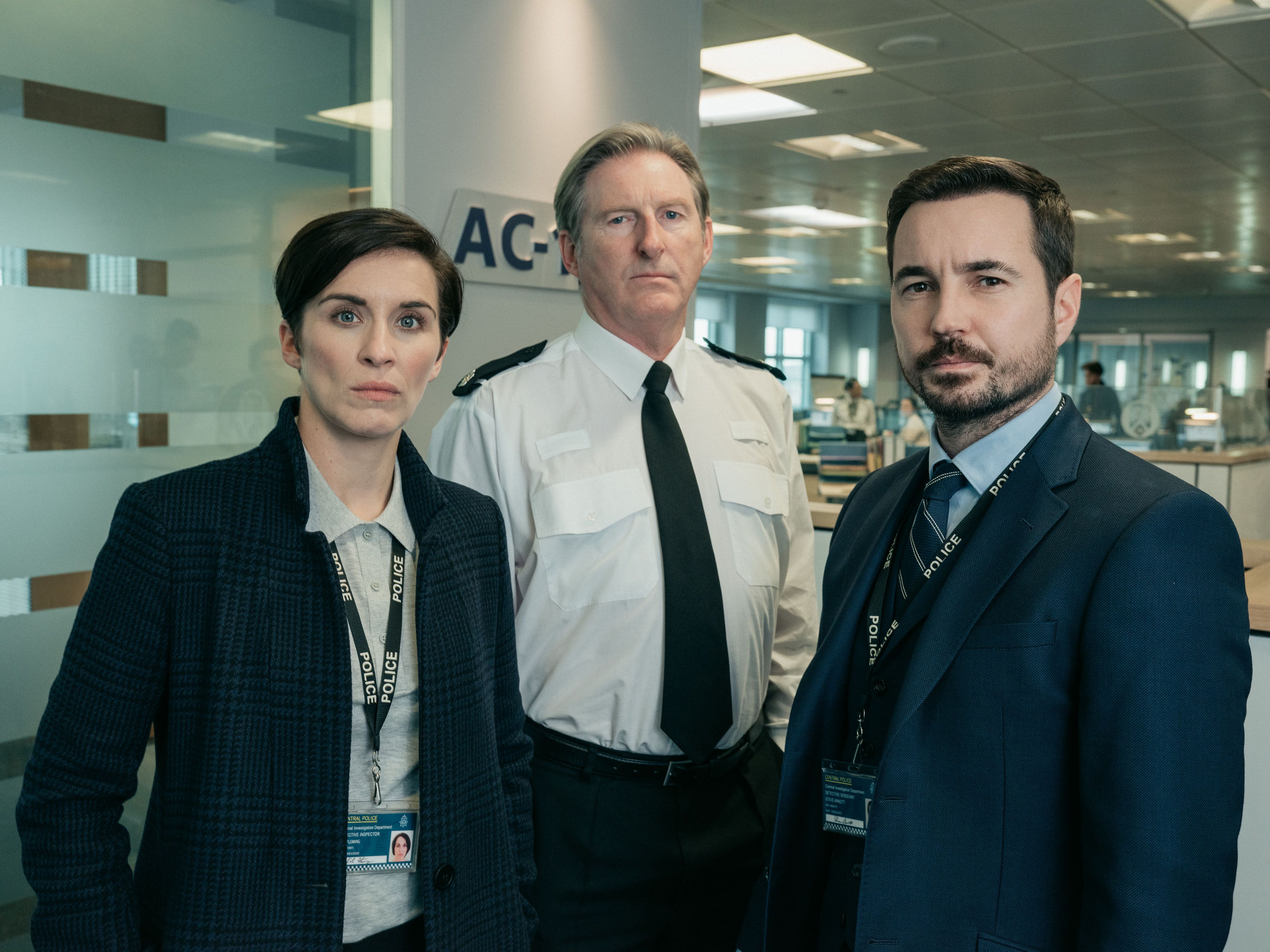 03 August 2020
Claire Adam Longlisted for Diverse Book Award 2020
Claire Adam's debut Golden Child, published in the UK by Faber & Faber, has been longlisted for the inaugural Diverse Book Awards in the adult fiction category. This adds to Adam's list of recent accolades, which also includes the UK Desmond Elliot Prize, the Authors Club Best First Novel Award, among others.
The Diverse Book Awards is a new prize ceremony that was created by the writing community The Author School to recognize inclusivity in children's, YA and adult fiction. Shortlists will be revealed at the end of September, and the winners in each category announced in October. Winners will receive a bundle of prizes including a trophy, a six-month PR and marketing membership of Literally PR's "100 Club'", a This Is Book Love bookshop listing, editorial in Pen & Inc, the opportunity to be part of an author panel event to be hosted by The Author School, and to be part of the Margate Bookie online festival programme in November.
...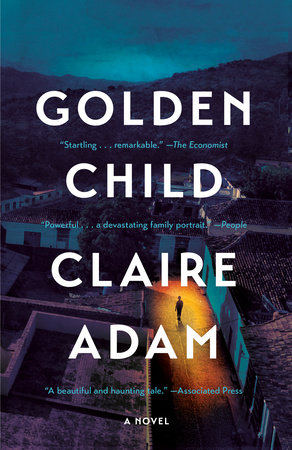 29 July 2020
J.G. Farrell's 'The Singapore Grip' Adapted for Television
J.G. Farrell's 1978 novel, The Singapore Grip, has been adapted for the screen by Sir Christopher Hampton. Hampton described Farrell's book as a "novel about people who don't know what's about to hit them," saying the British defeat demonstrated the "folly of self-righteousness and unjustified self-belief." This book is part of Farrell's Empire Trilogy, which explores the consequences of colonialism, and won the 1973 Booker Prize for The Siege of Krishnapur, the second book in his trilogy.
The television drama focuses on a British family living in Singapore during World War Two, at the time of the Japanese invasion. ITV will be broadcasting the 6 part TV adaptation of The Singapore Grip this September, and starring are Jane Horrocks, Luke Treadaway, Elizabeth Tan, David Morrissey, Colm Meaney and Charles Dance, among others. 
Click here to discover more.
...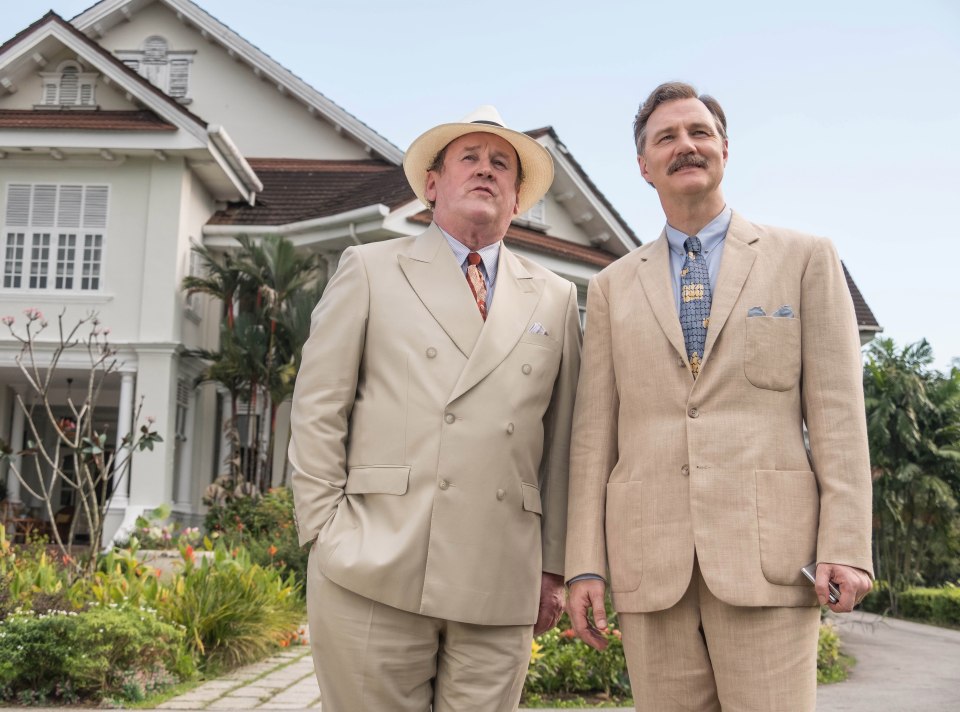 V