02 August 2022
Audrey Magee and Maddie Mortimer longlisted for 2022 Booker Prize
This year's Booker Prize longlist has been announced, and Audrey Magee and Maddie Mortimer are among the 13-strong longlist for the £50,000 award, dubbed the 'Booker Dozen.' Irish writer Audrey Magee is longlisted for her novel The Colony (Faber), which follows two men who arrive on a remote island off the west coast of Ireland. Judges said: "An idyllic island fishing community off the west coast becomes the laboratory in which Magee dissects the gulf between what Ireland is and how the rest of the world wants to fantasise it." British writer Maddie Mortimer gets a nomination for her debut Maps of Our Spectacular Bodies (Picador), which centres on Lia and the shapeshifting malady that enters her body at the close of her life. It was praised by judges as "deliriously inventive and viscerally moving."
The shortlist of six books will be announced on 6th September at an evening event at the Serpentine Pavilion in London, with the overall winner announced on 17th October in an award ceremony held at the Roundhouse—and fully in-person for the first time since 2019.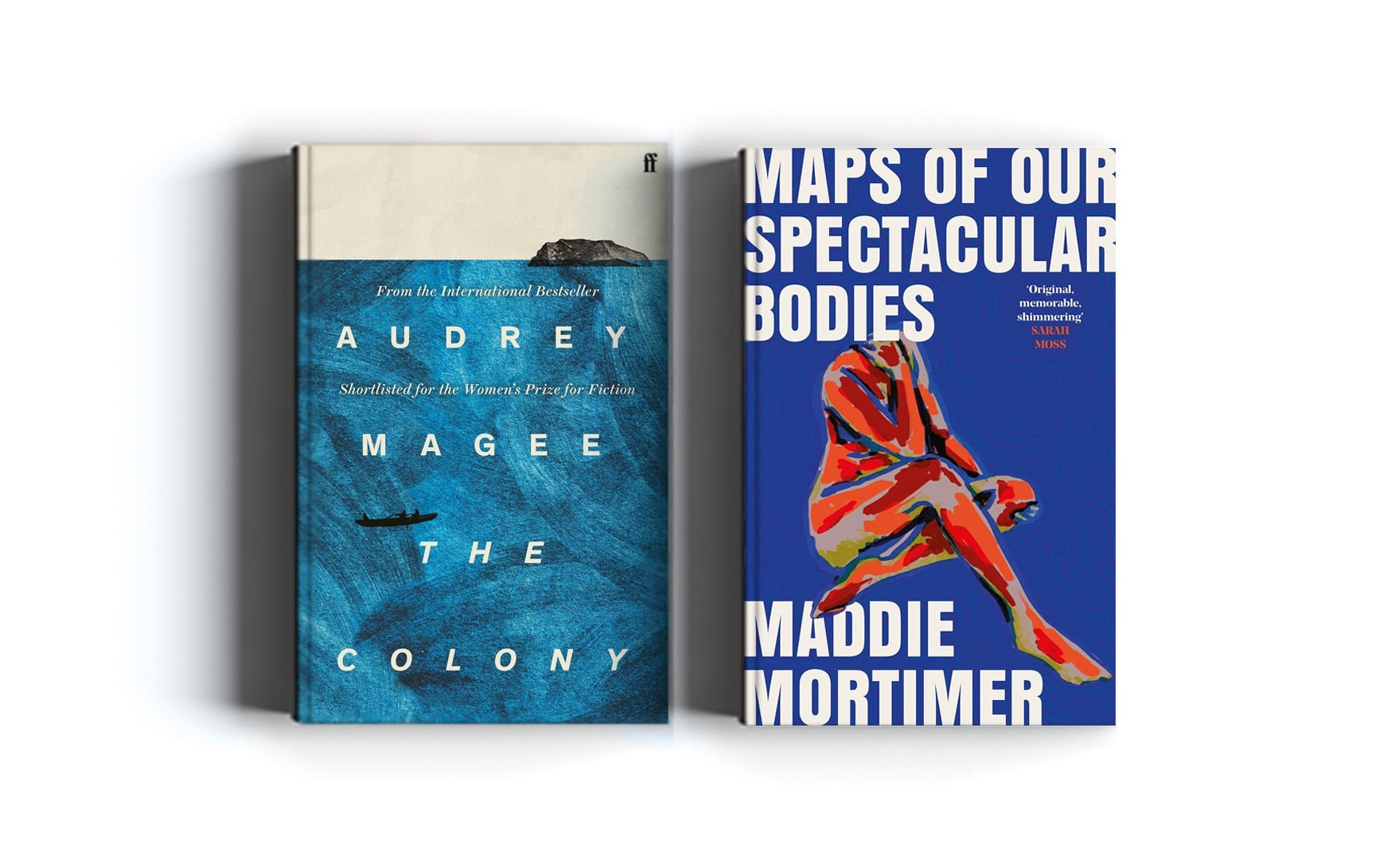 01 August 2022
Olga Ravn shortlisted for Ursula K. Le Guin Prize 2022
"Hard times are coming, when we'll be wanting the voices of writers who can see alternatives to how we live now, can see through our fear-stricken society and its obsessive technologies to other ways of being, and even imagine real grounds for hope. We'll need writers who can remember freedom—poets, visionaries—realists of a larger reality." —Ursula K. Le Guin
Olga Ravn's novella The Employees (New Directions), translated into English by Martin Aitken, has been shortlisted for the inaugural Ursula K. Le Guin Prize for Fiction, awarded to a book-length work of imaginative fiction. The Employees is told in a series of reports made by the crew – human and otherwise – of an intergenerational, deep space ship, set in a world where productivity has subsumed everything else. There is only work, and what people find in or despite of it: curiosity, attachment to strange objects, and an unsettled relationship with their humanoid colleagues.
The shortlist for the prize includes a total of nine books, to be considered by a panel of five jurors for a cash prize of $25,000. The award is intended to recognize those writers Ursula spo...
14 July 2022
Complicité to stage 'Drive Your Plow Over the Bones of the Dead'
The international touring company Complicité will present a new work for the theatre Drive Your Plow Over the Bones of the Dead, directed by Simon McBurney. Based on Nobel Prize winning author Olga Tokarczuk's novel of the same name, which was translated into English in 2018 by Antonia Lloyd-Jones, the darkly comic, anarchic noir caused a seismic reaction in Olga Tokarczuk's native Poland due to its defiant attack on authoritarian structures, with right-wing press branding the writer an 'eco-terrorist' and national traitor. Drive Your Plow's story begins in the depths of winter in a small community where men from the local hunting club are dying in mysterious circumstances and Janina Duszejko - an eccentric 65 year-old local woman, ex-engineer, environmentalist, amateur astronomer and enthusiastic translator of William Blake - has been watching the animals with whom the community shares their isolated, rural home, and she believes they are acting strangely.
This work, supported by a pan-European network of co-producers, begins at Theatre Royal Plymouth (1-3 December 2022) ahead of a national opening - 24 January 2023 - and 3-week run at Bristol Old Vic. The prod...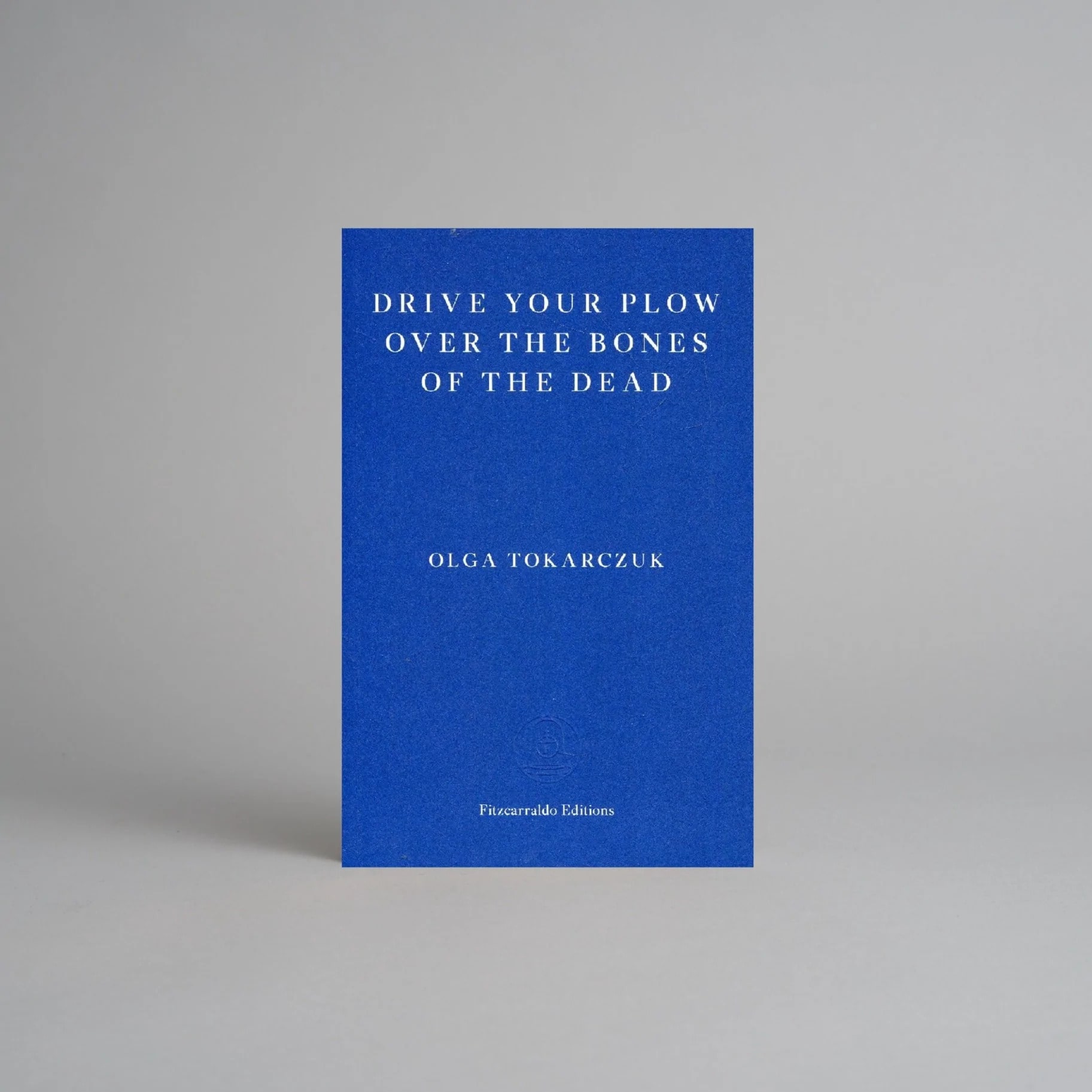 V