27 March 2020
Claire Adam Shortlisted for Authors' Club Best First Novel Award
Claire Adam is shortlisted for the 2020 Authors' Club Best First Novel Award with her debut Golden Child (Faber & Faber), which is a deeply affecting novel set in Trinidad, following a family as they navigate impossible choices about scarcity, loyalty, and love. The judges called the novel, which has already been named as one of the BBC's most influential novels, "tense, moving and richly atmospheric."
The book is also currently longlisted for the 2020 Jhalak Prize, and the shortlist for this award will be announced on April 14th. The winner of the Best First Novel Award will be revealed on 22nd May and the winning author will receive a £2,500 prize.  
...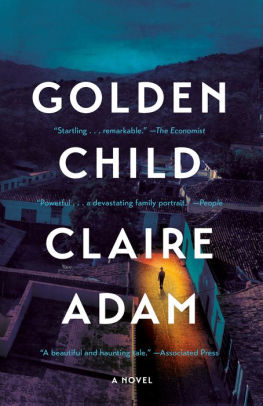 26 March 2020
Holly Jackson & Lauren James Shortlisted for YA Book Prize 2020
Holly Jackson and Lauren James have made their debut on the YA Book Prize shortlist this year with A Good Girl's Guide to Murder (Electric Monkey) and The Quiet at the End of the World (Walker Books). Jackson's book is a story of a teenage sleuth who investigates a five-year-old murder case in her small town as part of a school project, while James' is about the last two young people left in the world after a devastating virus caused global infertility. 
The judging panel will be joined again by teenage judges from schools across the country and Julia Eccleshare, children's director of The Hay Festival, which is partnering with The Bookseller on the prize.
...
24 March 2020
Valeria Luiselli Wins Rathbones Folio Prize 2020
Valeria Luiselli is this year's winner of the £30,000 Rathbones Folio prize for her third novel, Lost Children Archive, published in the UK by 4th Estate. She accepted the prize from her home in New York in the first ever digital-only Rathbones Folio Prize ceremony, which was initially supposed to take place at the British Library in London. The writer said in her speech, "Giving a literary prize- right now- means that we believe in what we're doing. It means that we believe in books as the vehicles of something much greater than us, something that will outlive us."
This is the first time the annual prize – which rewards the best work of literature of the year, regardless of form – has been awarded to a woman since its inception in 2013. Congratulations to Valeria Luiselli on receiving the award and to Zadie Smith, Sinéad Gleeson, Azadeh Moaveni and Fiona Benson on their nominations.  
...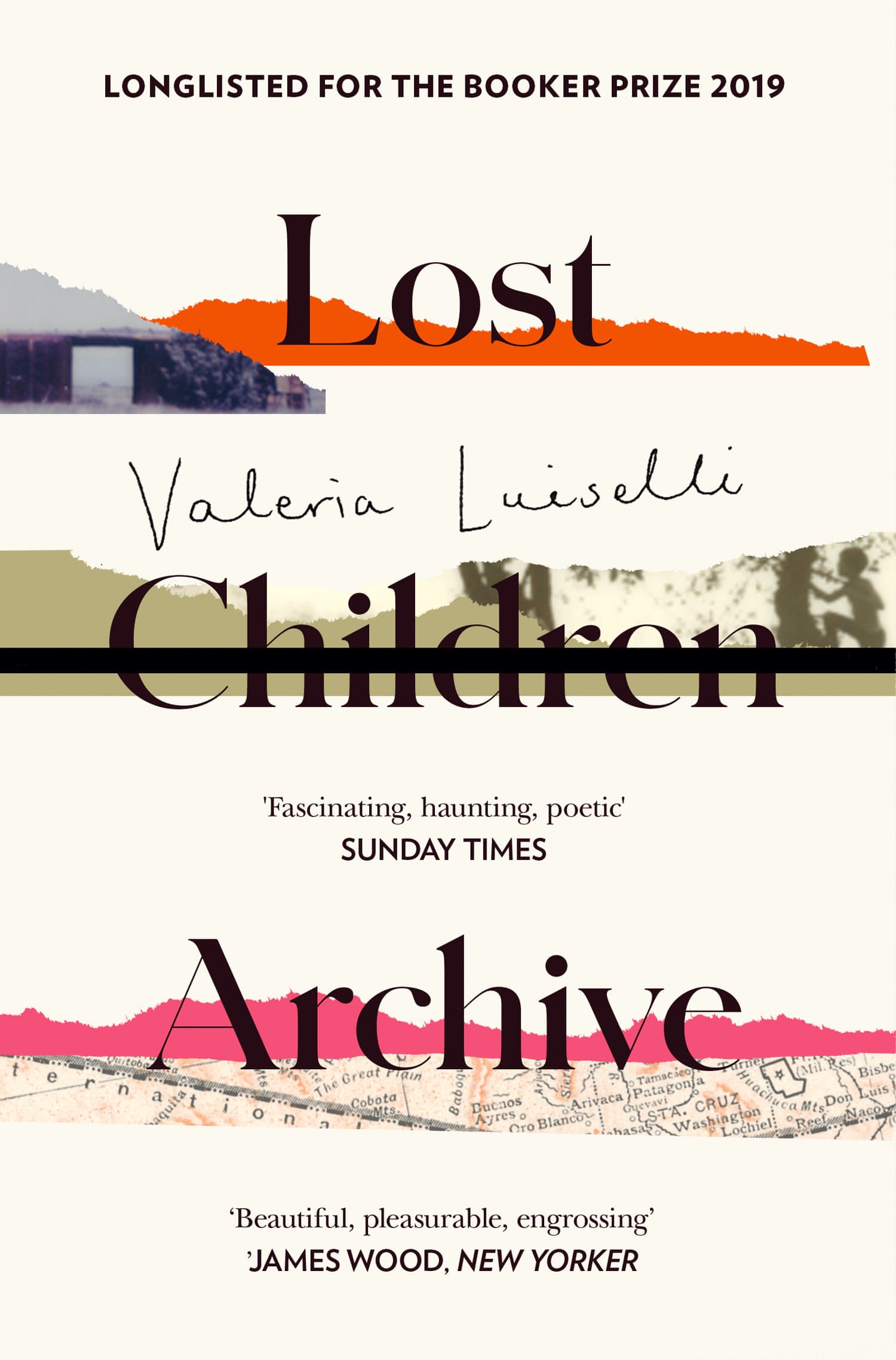 V