29 May 2020
Matthew Dooley Shortlisted for Bollinger Everyman Wodehouse Prize for Comic Fiction 2020
Matthew Dooley's Flake, published by Cape, is the first graphic novel to make the final six in the Bollinger Everyman Wodehouse Prize for Comic Fiction's 20-year history. It tells the story of two rival ice-cream men living in the 1980s: Howard, who is meek and happiest hiding in his van doing the crossword; and Tony Augustus – Howard's half-brother– who is intent on building an empire across the region. 
This year's winner will be announced on 24th June and awarded the traditional jeroboam of Bollinger Special Cuvée, a case of Bollinger La Grande Année, the complete set of the Everyman's Library P G Wodehouse collection and a pig to name after the winning novel. 
...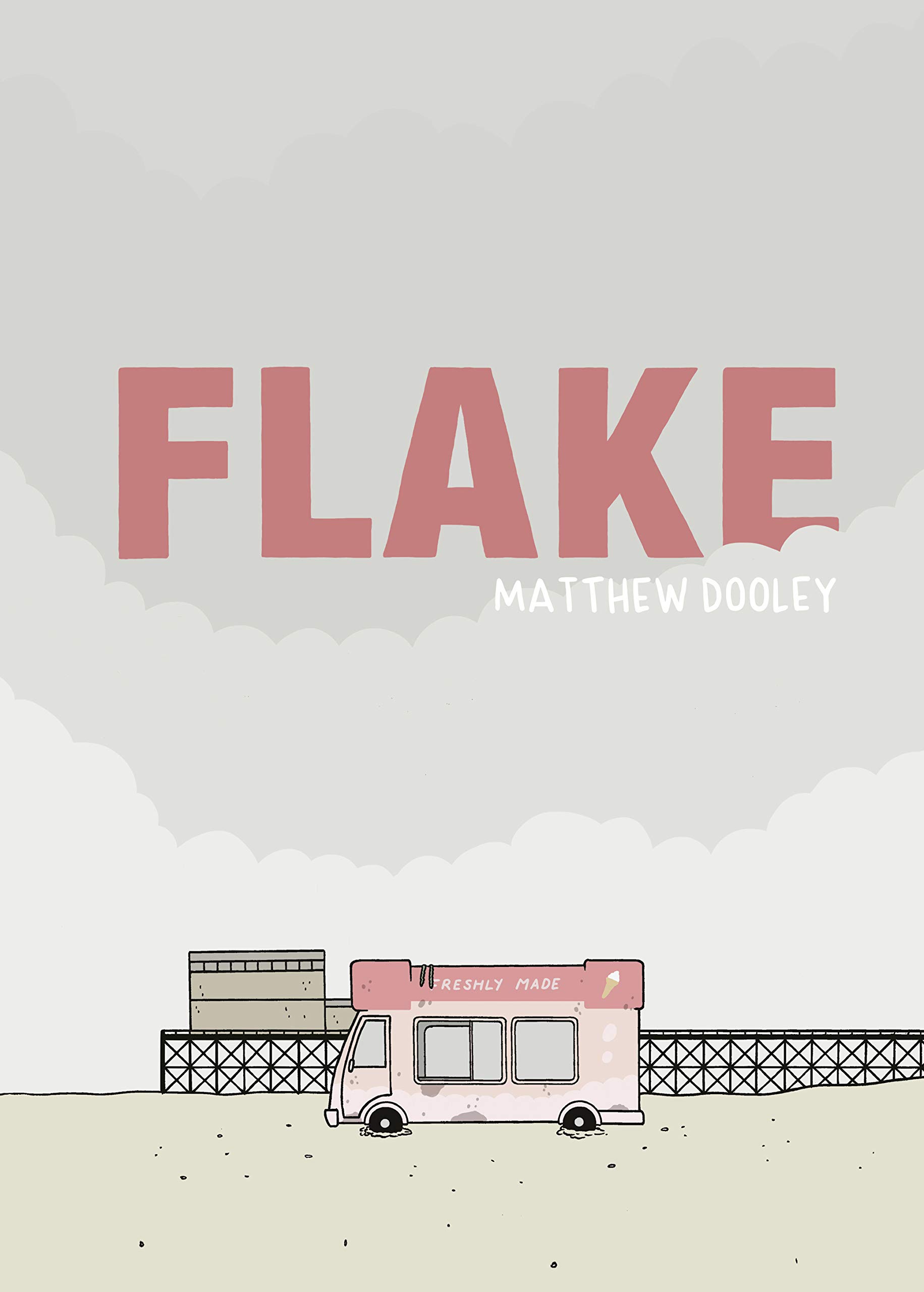 26 May 2020
Inua Ellams Wins Hay Festival Medal for Poetry 2020
Inua Ellams has won the Hay Festival Medal for Poetry for his debut, The Half-God of Rainfall. The award was presented by Peter Florence, director of the Hay Festival, in its first fully digital festival following the cancellation of this year's main event. Ellams received a medal crafted locally by silversmith Christopher Hamilton, which draws inspiration from the original Olympic medal given for poetry. 
The Half-God of Rainfall is an epic story and a lyrical exploration of pride, power and female revenge, which follows Demi, a Nigerian basketball hero and an Olympic sportsman, the son of Zeus, whose tears cause rivers to overflow. It is a playful, epic contemporary retooling of Greek mythology, that has also been adapted for the stage and tells us what happens when the ambition and desires of mortals come face-to-face with the caprices of celestial beings.
...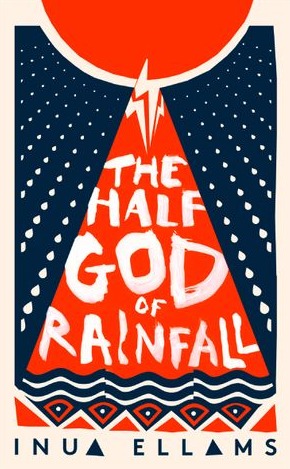 26 May 2020
Sinéad Gleeson Shortlisted for Dalkey Literary Awards 2020
Sinéad Gleeson's Constellations, published by Picador, has been shortlisted for the Dalkey Literary Awards in the Emerging Writer category. The subjects of her first essay collection move from pregnancy to old age and death and provide personal, cultural and political reflections from which the fact of living in a body – especially one that requires frequent medical intervention – cannot be separated. 
Gleeson says, "I'm really thrilled to be shortlisted, as prizes for emerging writers are hugely important in terms of lighting the way for a writer who is just starting out. The Dalkey Literary Awards should also be applauded for being open to all genres, which makes the mix of work included all the more exciting." The Dalkey Book Festival was originally due to take place next month but this summer will see the Dalkey Literary Awards take its place on 20th June 2020 with a digital award ceremony, ensuring that the festival's organisers can still give back to Irish artists during a difficult year.
...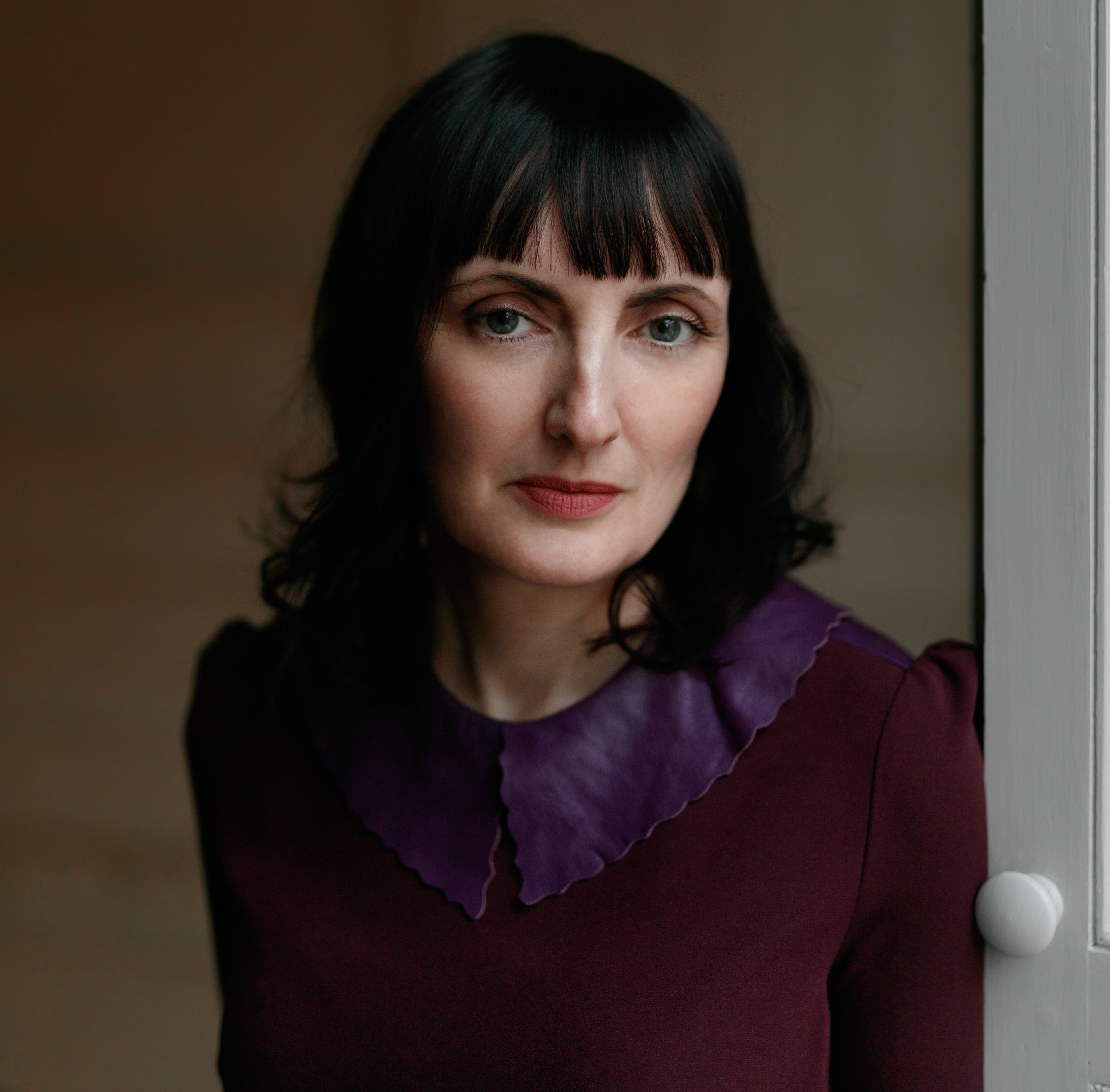 V