The Wardrobe Mistress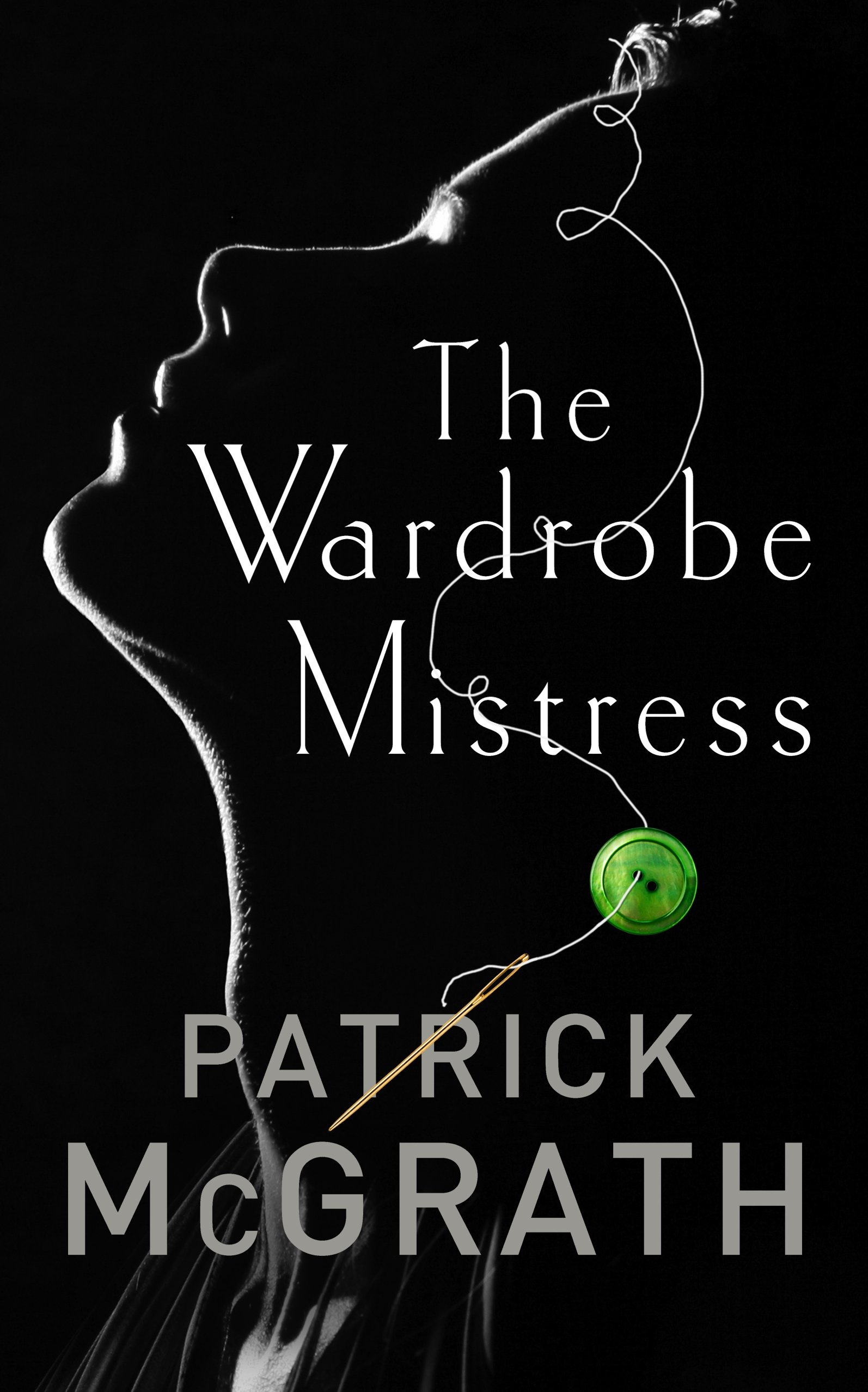 JANUARY 1947.
London is in ruins, there's nothing to eat, and it's the coldest winter in living memory.
To make matters worse, Charlie Grice, one of the great stage actors of the day, has suddenly died. His widow Joan, the wardrobe mistress, is beside herself with grief.
Then one night she discovers Gricey's secret. Plunged into a dark new world, Joan realises that though fascism might hide, it never dies. Her war isn't over after all.
'McGrath has the gift, the storyteller's gift, to compel attention, so that you gaze rapt into the fire and listen to the tale unfold.' Sunday Times
'McGrath is one of the age's most elegantly accomplished divers into the human psyche . . . a master writer.' John Banville
'McGrath is that rare yet essential thing, a writer who can expose our darkest fears without making us run away from them.' New Statesman