Lianne O'Hara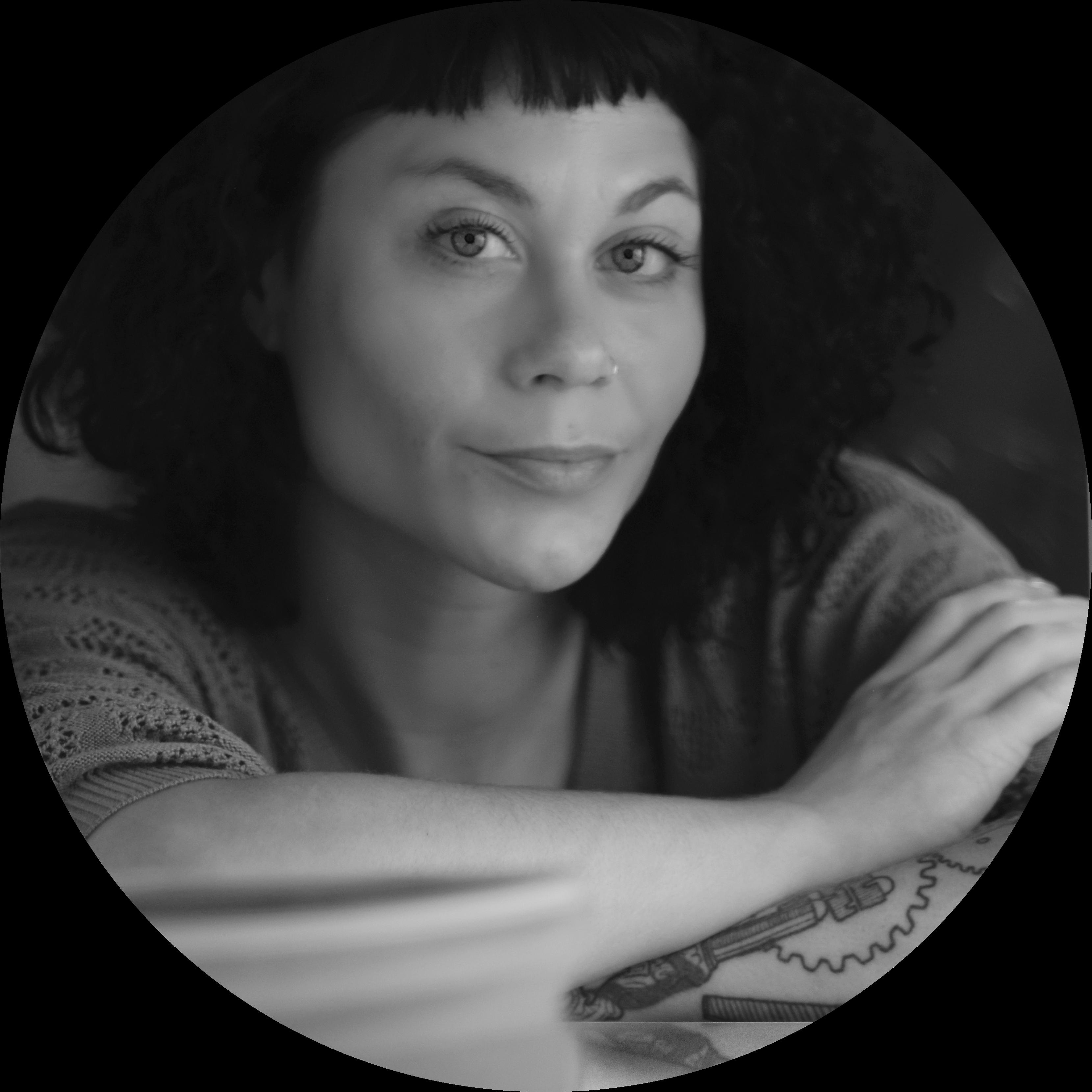 ©
Lianne O'Hara was born in Amsterdam.
She has an MA in Creative Writing from University College Dublin, an MA in Theatre Practice from the Gaiety School of Acting, and a BA in English Literature and Linguistics from the University of Amsterdam. She teaches creative writing at UCD.
Lianne writes poetry, prose, and drama. Her work is published in Black Bough Poetry, Crossways, Amsterdam Quarterly, Dedalus Press' Writing Home: The 'New Irish' Poets anthology, B O D Y, Splonk, Channel, and The Ogham Stone.