Aisha Bushby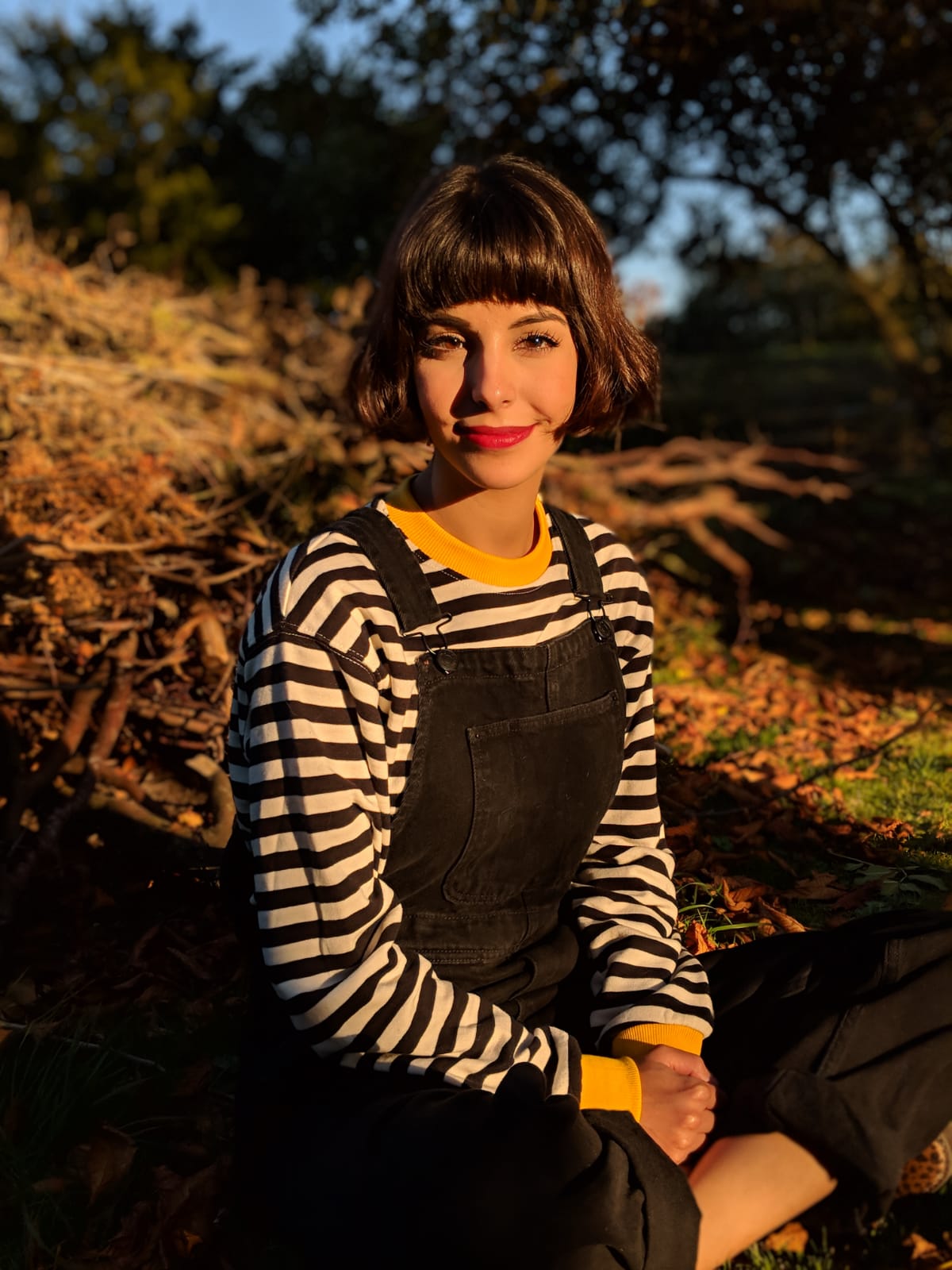 ©
Aisha was born in the Middle East and has lived in Kuwait, England and Canada. The first novel she ever worked on was a piece of Harry Potter fan fiction titled 'Harry Potter and the final Horcrux'. She now writes children's books, sometimes with a little bit of magic in them.
Aisha studied English literature and Philosophy at the University of Birmingham and works part-time as a bookseller. Her dream is to live in a house where the animals – preferably cats – outnumber the people.
Her short story, Marionette Girl, is featured in 'A Change is Gonna Come', a YA anthology published in August 2017 by Stripes Publishing.
Aisha's debut middle grade novel, A Pocketful of Stars, was published by Egmont in August 2019 and her second novel Moonchild: Voyage of the Lost and Found will be published in August 2020.
You can most likely find her on Twitter @aishabushby, where she spends most her time avoiding deadlines.