10 July 2020
Kate Clanchy Wins Orwell Prize for Political Writing 2020
Kate Clanchy's Some Kids I Taught and What They Taught Me, published by Picador, has won for the 2020 Orwell Prize for Political Writing. The book details a teacher's life spent in the state education system, and was described by the judging panel as "moving, funny and full of life", offering "sparkling insights into modern British society."
Clanchy, in her acceptance speech, said that "schoolteachers are not taken seriously in so many different ways: not by politicians, not as intellectuals, and not as artists. So for this to win the prize for 'political writing as art' means so much to me, and I hope it will mean something for other teachers, because if there's one thing the pandemic has taught us, it's that teachers are very important and very necessary, and that schools are communities, and without them we rip big holes in our societies. This is the prize, of all prizes, I would have wanted."
Click here to discover more.
...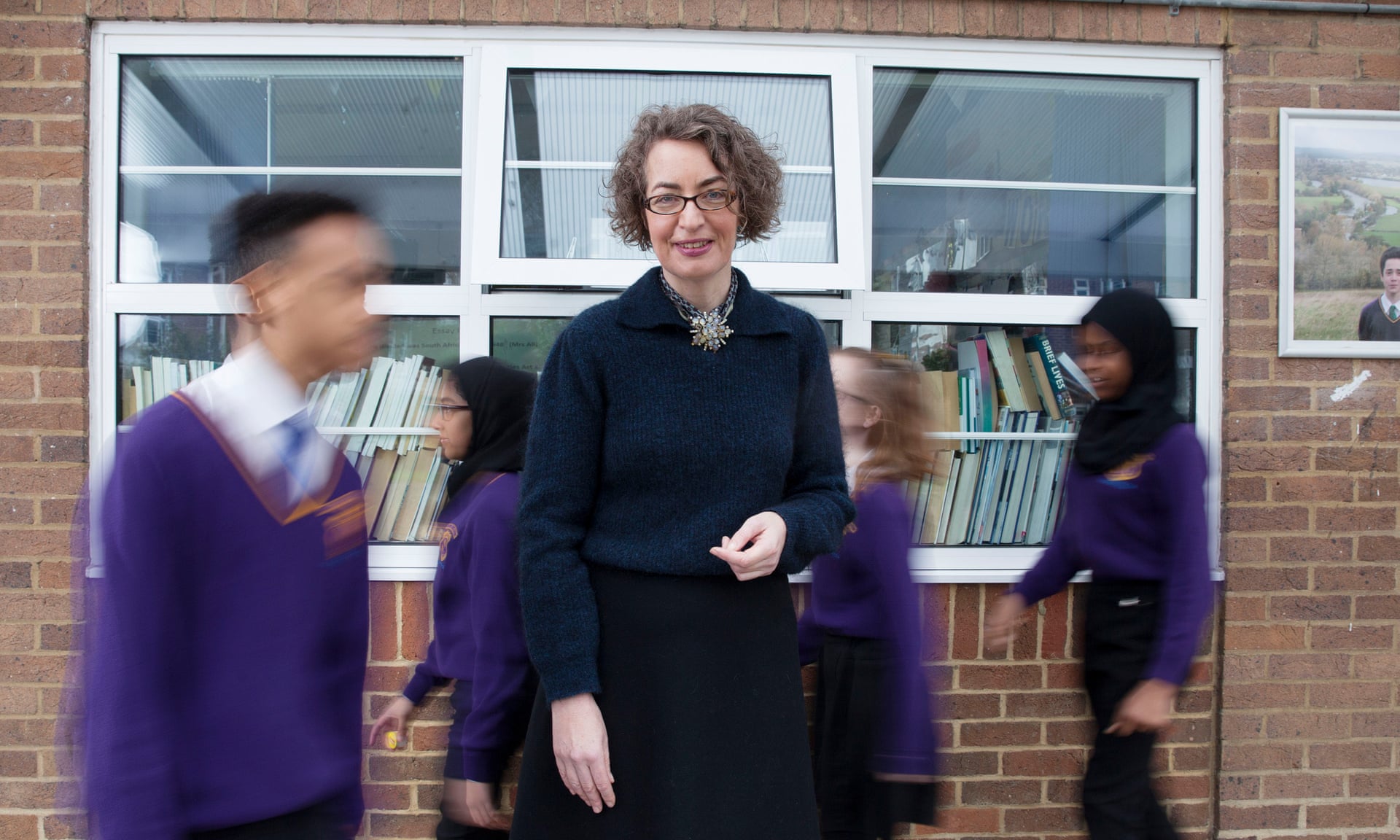 09 July 2020
Press Release: RCW and Knights Of open children's publishing workshop for aspiring authors of colour
RCW and Knights Of have announced a series of free workshops for aspiring children's authors of colour.
Spearheaded by Claire Wilson, Director at RCW, and Eishar Brar, Editorial Director at Knights Of, the workshops will provide transparency and clarity into the publishing process from beginning to end. They will be joined by authors, including Tanya Byrne, Aisha Bushby, Mary Watson, Elle McNicoll and Sharna Jackson, editors, and agents from across children's publishing, for panels covering a range of topics: including the submissions process, the role of marketing & publicity, and building an author profile.
A summary of the workshops and a series of resources will be made available online after the event.
After five virtual workshops across two weekends in August 2020, the authors will receive one-to-one feedback sessions with an editor or agent to discuss their manuscripts. In a no-strings attached process, they will have unfettered access to industry professionals, without having to commit to one publisher or agent.
We are particularly keen to hear from Black writers, and will be prioritising their applications. The very specific lack of B...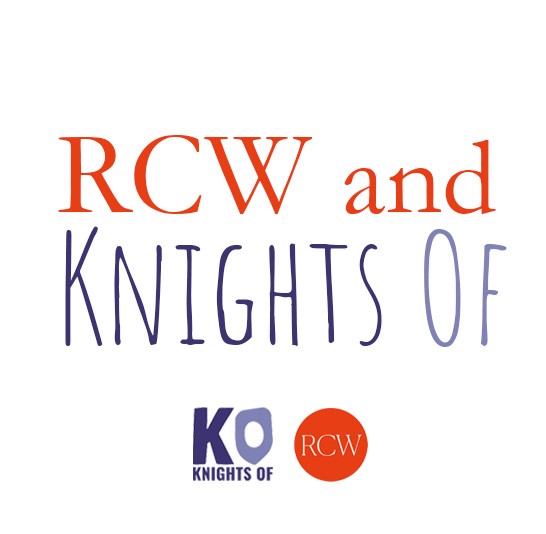 03 July 2020
Niamh Campbell Wins Sunday Times Audible Short Story Award 2020
Niamh Campbell has been awarded the 2020 Sunday Times Audible Short Story Award for her piece 'Love Many,' which you can click here to read online. The prize-winning short story is set in Campbell's hometown of Dublin and follows the recollections of a woman who has finally met a man she sees a future with, after dating a host of unsuitable men.
Judge David Nicholls commented: "This is an original and touching modern love story. It has such a lovely quality of sadness, exquisite language, and is told with so much delicacy and precision. I was frequently taken aback by an image or an observation. Most of all, I loved the melancholy of it, that atmosphere of late nights and missed chances." Click here to watch Niamh Campbell, who published her debut novel This Happy just last month, accepting her award virtually.
...
V