Alex von Tunzelmann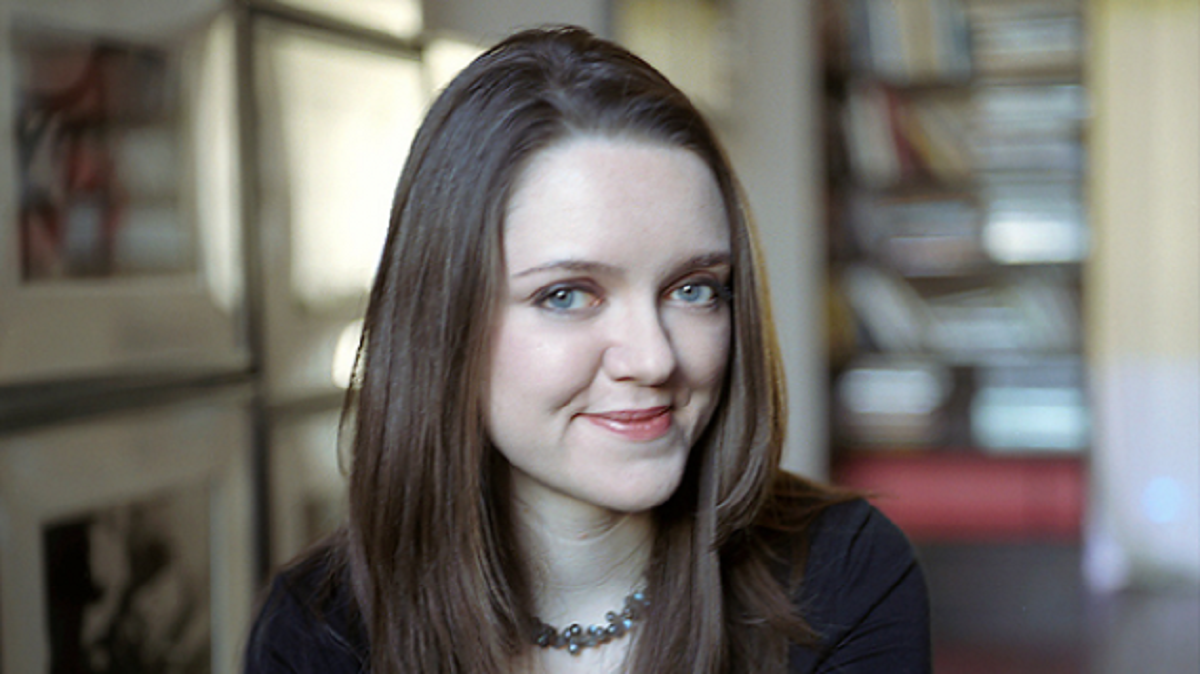 ©
Alex von Tunzelmann was born in 1977 and read Modern History at the University of Oxford. She is the author of four books and writes drama for film and television as well as the occasional column Reel History at The Guardian. She has also written for The New York Times, The Los Angeles Times, The Washington Post, The Daily Telegraph, Conde Nast Traveller, BBC Lonely Planet Magazine, and The Daily Beast. Von Tunzelmann's screenwriting credits include Churchill (2017) as well as two episodes of the Italian-British historical TV series Medici (2016-18). She has also made appearances on Sky News, BBC current affair programmes and on the literary discussion radio programme Litbits on Resonance FM. She lives in London.
Twitter: @alexvtunzelmann
Facebook: Alex von Tunzelmann
Website: www.alexvontunzelmann.com
Books in order of publication:
Indian Summer: The Secret History of the End of an Empire (2007).
Red Heat: Conspiracy, Murder and the Cold War in the Caribbean (2011).
Reel History: The World According to the Movies (2015).
Blood and Sand: Suez, Hungary, and Eisenhower's Campaign for Peace (2016).