Simon Szreter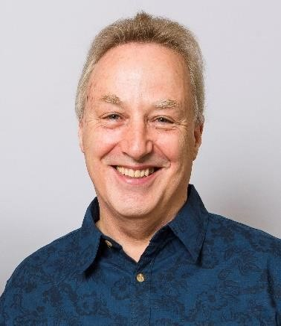 ©
Simon Szreter was born in 1957. He is Professor in History and Public Policy in the History Faculty, University of Cambridge. He teaches modern British Economic and Social history since 1700 and World Population, Development and Environment since 1750. In particular, he is a specialist in demographic and social history, the history of empirical social science and the relationship between history and public policy issues. Szreter has been awarded the Viseltear Prize by the American Public Health Association and is long-term honorary research associate of the Cambridge Group for the History of Population and Social Structure. In 2019 he was lead author with Hilary Cooper and Ben Szreter of a winning submission for the inaugural IPPR Economics Prize with an entry, titled 'Incentivising an Ethical Economics.' He lives in Cambridge.
Books in order of publication:
Fertility, Class and Gender in Britain, 1860-1940 (1996).
Changing Family Size in England and Wales: Place, Class and Demography, 1891-1911 (2001).
Health and Wealth: Studies in History and Policy (2005).
Sex Before the Sexual Revolution: Intimate Life in England 1918-1963 (2010).