Nick Laird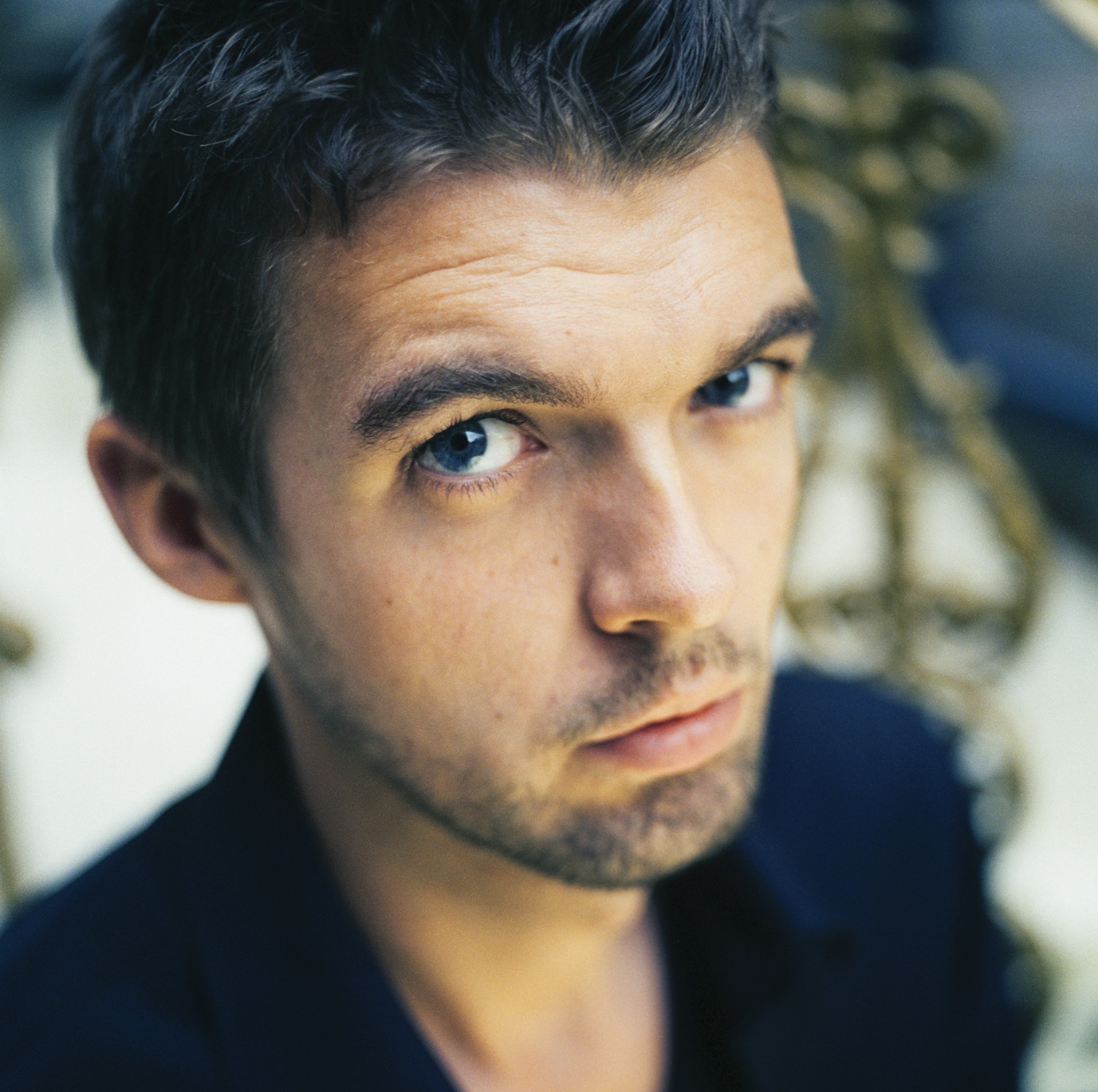 ©
Nick Laird was born in Northern Ireland in 1975 and was educated at the University of Cambridge and Harvard University. He has published two novels, Utterly Monkey and Glover's Mistake, and three collections of poetry, To a Fault, On Purpose and Go Giants. He has also edited Zoo of the New: Poems to read Now, an anthology of poetry, new and old, alongside Don Paterson. His latest novel, Modern Gods (2017), was published by Fourth Estate in the UK and by Viking in the US. His newest collection of poetry, Feel Free, was published by Faber & Faber in 2018.
Laird is the recipient of many awards for his fiction and poetry, including the Betty Trask Prize, the Rooney Prize for Irish Literature, the Geoffrey Faber Memorial Prize, and the Somerset Maugham Award. A Fellow of the Royal Society of Literature and a 2016 Guggenheim Fellow, he teaches Creative Writing at Columbia University in New York.
Twitter: @NickLaird
Website: nicklaird.com
Books in order of publication:
Utterly Monkey (2005).
To a Fault (2005).
On Purpose (2007).
Glover's Mistake (2009).
Go Giants (2012).
Penguin Modern Poets 4: Nick Laird (2017).
Modern Gods (2017).
Feel Free (2018).