Lucy Holden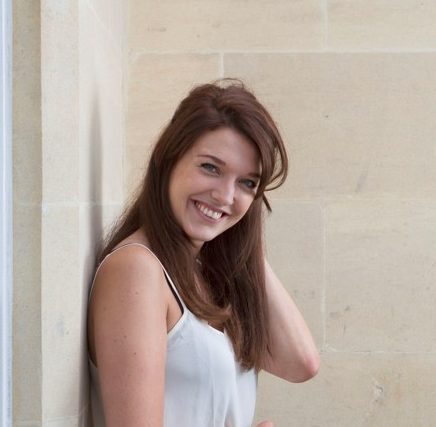 ©
Lucy Holden graduated from the University of Leeds with an English degree in 2013, and went straight to the Times, where she trained as a reporter in the London and Edinburgh offices. She won the Guardian Student Media Awards' Feature Writer of the Year in 2013, and was shortlisted for Young Journalist of the Year at the British Press Awards in 2014.  
She is now a freelance feature writer for the national press and magazines including Grazia, focusing on current affairs and the anxious activities of her millennial generation, for which she has been described as a voice (either by Alastair Campbell, or a friend in the pub, she can't remember). She is a contributor to BBC radio and 5live; an amateur stand-up comedian, and writes and co-hosts The Fear Podcast, which is designed to be a cure against the fear, anxiety and shame of social mishap.  
She lives between London and Bath. Lucid (2022) is her first book. 
Website: lucy-holden.com
Podcast: www.thefearpodcast.com
Twitter: @lucyroseannie