01 October 2020
Claire Adam Shortlisted for Diverse Book Awards 2020
Claire Adam's debut Golden Child, published in the UK by Faber & Faber, has been shortlisted for the inaugural Diverse Book Awards in the adult fiction category. This adds to Adam's list of recent accolades, which also includes the UK Desmond Elliot Prize, the Authors Club Best First Novel Award, among others.
The Diverse Book Awards is a new prize ceremony that was created by the writing community The Author School to recognize inclusivity in children's, YA and adult fiction. The winners in each category will be announced in October and awarded a bundle of prizes including a trophy, a six-month PR and marketing membership of Literally PR's "100 Club'", a This Is Book Love bookshop listing, editorial in Pen & Inc, the opportunity to be part of an author panel event to be hosted by The Author School, and to be part of the Margate Bookie online festival programme in November.
...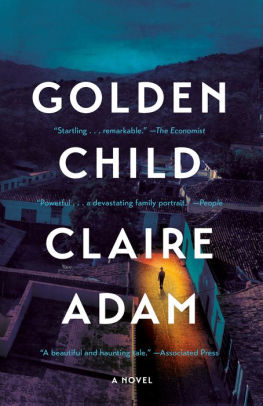 01 October 2020
Deepa Anappara Shortlisted for the JCB Prize for Literature 2020
Deepa Anappara's Djinn Patrol on the Purple Line, a debut novel that draws on real incidents and a spate of disappearances in metropolitan India, has been shortlisted for the 2020 JCB Prize for Literature. The jury said the book is, "A very readable and contemporary piece of fiction. A risky debut since it picks a young person, specifically a child as the voice of the novel. While we do not take the investigation seriously, since it's children trying to solve a mystery, we as readers feel equally helpless at the unfolding events. The book bristles in places – taking you inside a forgotten universe without any self-pity."
The JCB Prize is presented each year to a distinguished work of fiction by an Indian author. It aims to celebrate Indian writing, and to help readers across the world discover the very best of contemporary Indian literature. The five authors shortlisted for the JCB Prize for Literature receive Rs 1 lakh and the winning author will receive Rs 25 lakh. 
Discover more here.
...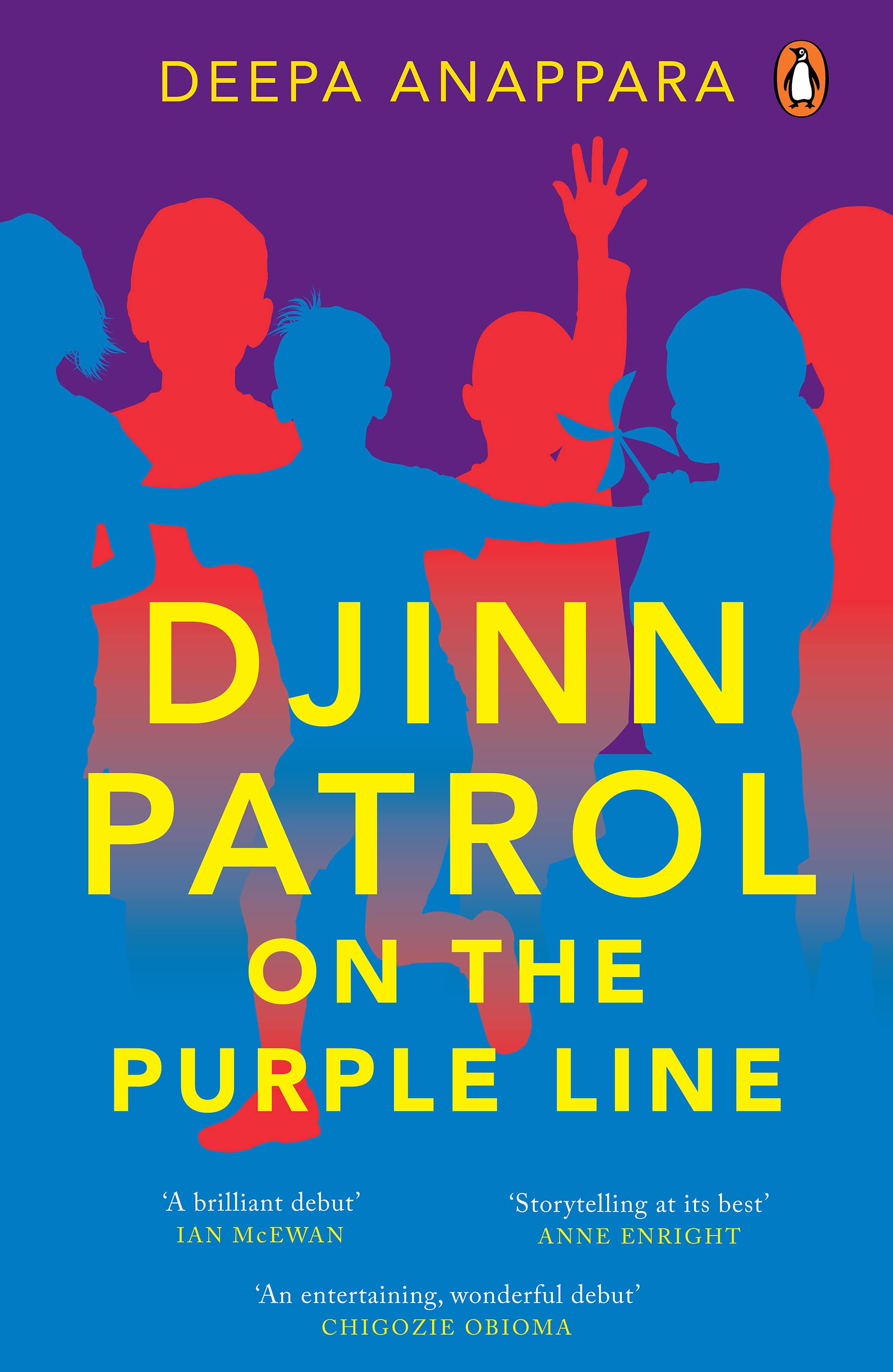 17 September 2020
Adania Shibli Longlisted for National Book Award in Translated Literature 2020
Adania Shibli's Minor Detail, which is translated from Arabic by Elisabeth Jaquette and published in the US by New Directions, is longlisted for the 2020 National Book Awards in the Translated Literature category. The book is split between two interrelated narratives, the latter half following a young woman's search to discover more about the tragic murder of a Palestinian teenager in 1949, who died the day she was born.
This is the second year since this prize category was first established by the National Book Foundation in order to broaden readership for global voices and spark dialogue around international stories. This prize honours both the author and the translator for work published in the US and the finalists are set to be announced on 6th October 2020.
...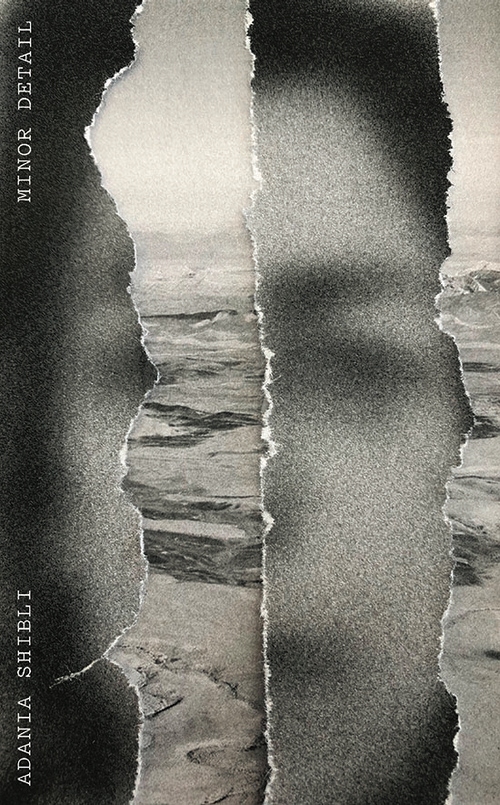 V