03 July 2020
Niamh Campbell Wins Sunday Times Audible Short Story Award 2020
Niamh Campbell has been awarded the 2020 Sunday Times Audible Short Story Award for her piece 'Love Many,' which you can click here to read online. The prize-winning short story is set in Campbell's hometown of Dublin and follows the recollections of a woman who has finally met a man she sees a future with, after dating a host of unsuitable men.
Judge David Nicholls commented: "This is an original and touching modern love story. It has such a lovely quality of sadness, exquisite language, and is told with so much delicacy and precision. I was frequently taken aback by an image or an observation. Most of all, I loved the melancholy of it, that atmosphere of late nights and missed chances." Click here to watch Niamh Campbell, who published her debut novel This Happy just last month, accepting her award virtually.
...
03 July 2020
Matthew Dooley Wins Bollinger Everyman Wodehouse Prize 2020
Matthew Dooley's Flake, published by Cape, is the first graphic novel to win the Bollinger Everyman Wodehouse Prize for Comic Fiction. Judge Sindhu Vee describes Dooley's debut comic tale of ice cream wars and sibling rivalry as "a rare joy: a laugh out loud story with characters you want to meet again and again." 
The award was set up twenty years ago 'in the spirit' of the Jeeves and Wooster creator PG Wodehouse. Matthew Dooley, who currently works in the House of Commons in its education department, said: "Flake was published on 2nd April, amidst a huge, bewildering global crisis. It's been a very strange experience. Winning the Bollinger Everyman Wodehouse Prize means it's just got stranger in the best possible way. I'm surprised, overwhelmed and elated to have won. Now, how on earth do you chill a bottle of champagne that big..?"
...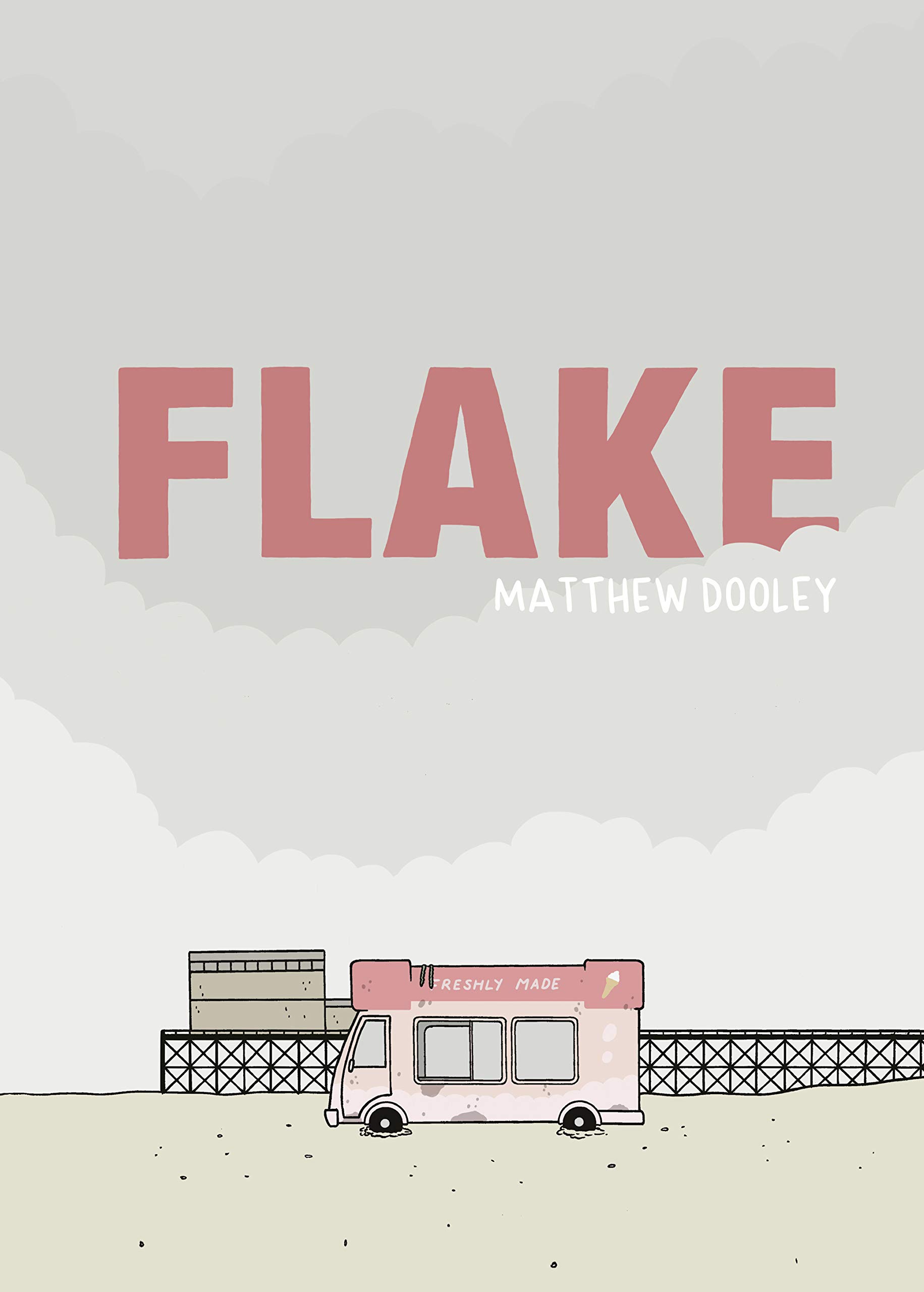 30 June 2020
Holly Jackson Wins British Book Award: Children's Fiction Book of the Year 2020
Holly Jackson's A Good Girl's Guide to Murder, which is a twist on a murder mystery tackling hard-hitting subjects such as racial injustice, drugs and consent, has been selected as the winner of the 2020 Nibbies Children's Fiction Book of the Year Award. The annual prize was awarded in the first ever digital-only ceremony on June 29th and you can click here to watch Holly Jackson accepting her British Book Award. 
The debut was also an instant No.1 New York Times bestseller and spent months on the chart when it was first published in the US in February 2020. In the UK it had TCM sales of 59,000 units in 2019, making it the bestselling children's and YA debut since 2017. 
...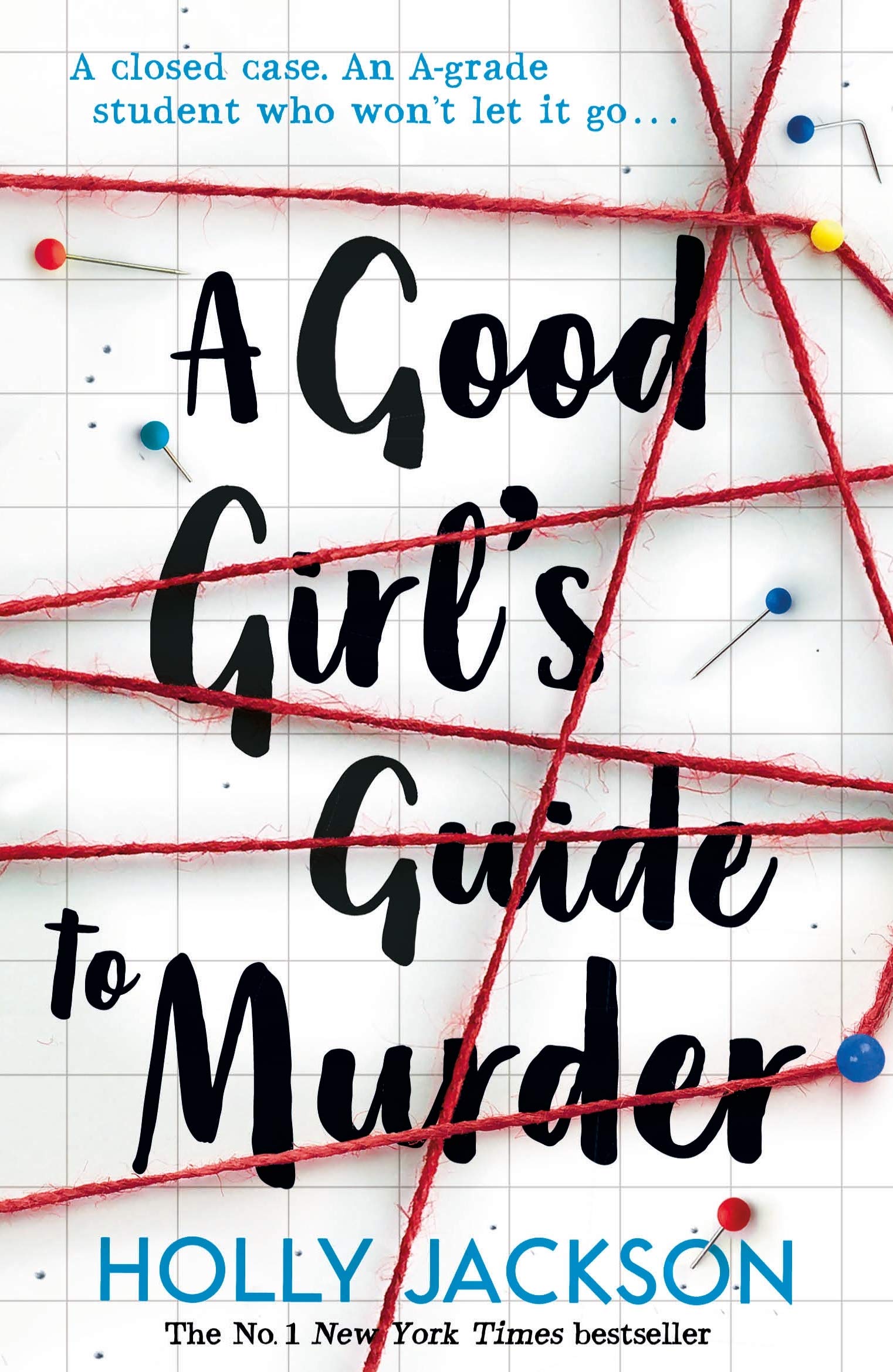 V