The Flipside of Skin (O avesso da pele)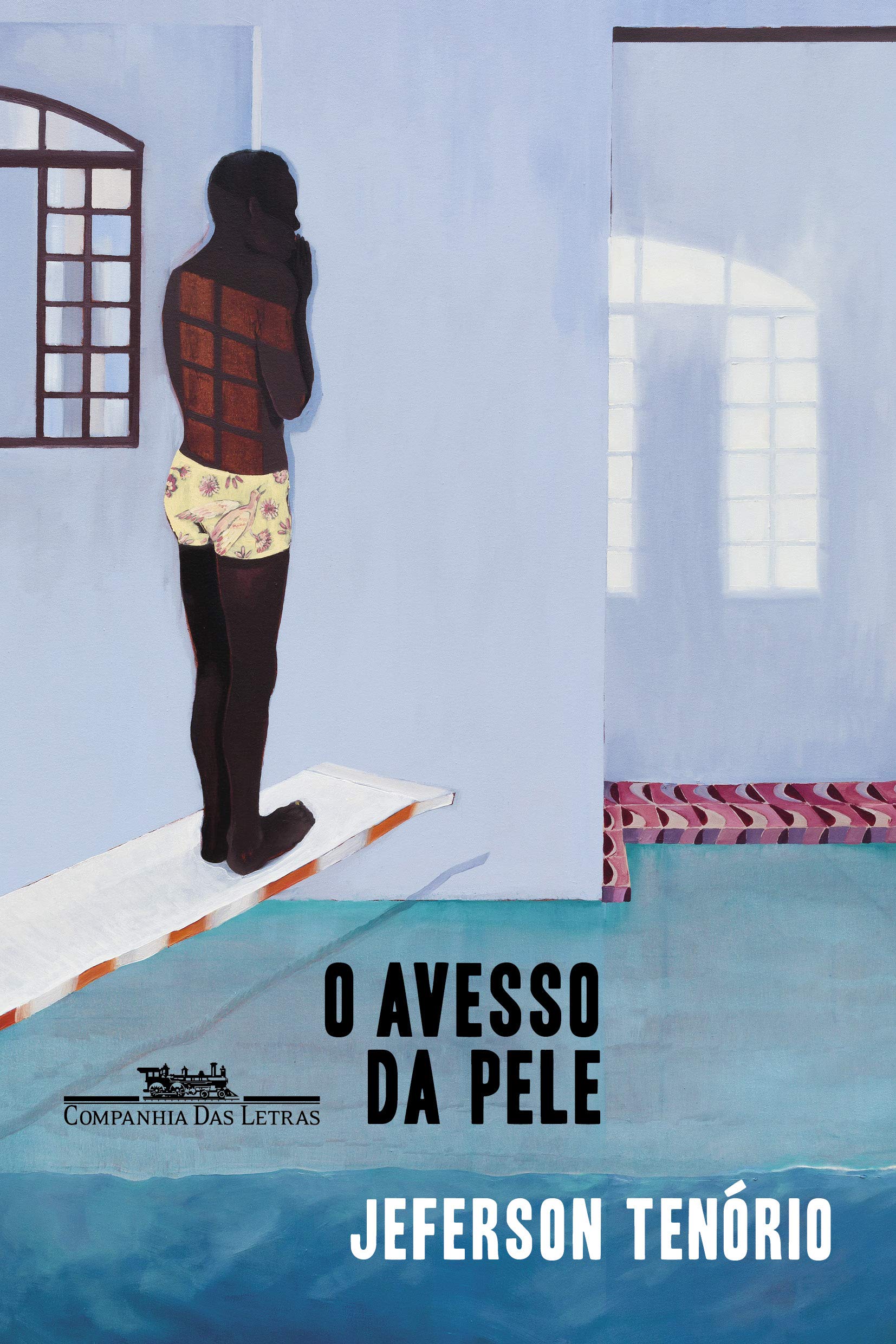 A narrator investigating and retracing his family's trajectory — in a process of pain and reckoning, but also redemption, overcoming and freedom — to become the protagonist of his own life: the life of an intelligent, sensitive, restless man, shaken by the existential fractures of his condition as a Black man. With a sensitive and at times brutal narrative, Jeferson Tenório brings to the surface a country marred by structural racism and by a bankrupt educational system, in a dense account of father-son relationships.
O avesso da pele is a novel about identity, complex racial relations, violence and Blackness narrated by Pedro, who, after his father's murder in a disastrous police encounter, sets out to rescue his family's past and to retrace his father's steps. In introducing his father, Henrique, a Black Literature teacher who works in public schools in Porto Alegre, Rio Grande do Sul, the Black Architecture student reflects on the consequences of racism in his life and family through an archeology of affections. As the narrative develops, the reader is presented to the parents' unknown life, the intimacy, contradictions, pains and passions that come to the surface through an honest and sensitive narration.
What becomes evident is precisely the racial discourse turned inside out, as it is through death that Henrique becomes human and we can access the complex small tragedies of family relations: the unresolved marriage, insecurities, couple's therapy, the lack of parental abilities and the love for literature. The book also approaches the failure and the solitary attempts by teachers who, day to day, persist in teaching in spite of all adversities in Brazilian education.
With an unquestionable talent for creating truths — the kind of truth that can only vigorously appear in literature —, Jeferson Tenório places himself as an author who helps us understand our Brazilian, Black, human identity, our own drama. Featuring a rare capacity for conceiving and structuring character and dealing with the complexities and small tragedies of family relations, this novel consolidates Jeferson Tenório as one of the most powerful and stylistically brave voices in contemporary Brazilian literature.
We have quotes from two highly regarded Brazilian authors:
"It's not for nothing that Tenório, as well as being an award-winning author, is so well-received by critics and the audience. He's not a tourist guide, doing social safari in the country's general ruin, he doesn't use critiquing inequality as a trick, a controversial, cheap inciting shortcut to acceptance and recognition. Here we have a writer who, facing all risk, can engineer a good plot and charm readers. Often, while reading, I asked myself: how can he create characters that are so real and easy to love? I'm grateful, and Brazilian literature is grateful as well." — Paulo Scott
"Through a deep dive in its characters, O avesso da pele manages to engage with the central issues of Brazilian society. And the most powerful thing is that, here, reality and reflection always come from within." — Geovani Martins
Publisher:
Companhia das Letras
Territories:
World English: Charco China: Lijiang Publishing France: Memoire d'Encrier Italy: Mondadori Portugal: Penguin Random House Portugal
Other Jeferson Tenório Titles