Off the Beaten Track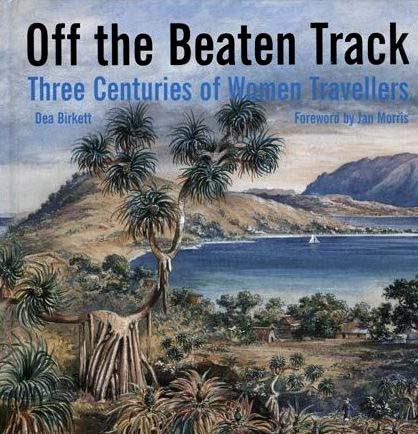 Off the Beaten Track takes us on an exhilarating journey through three centuries of travel, in the company of such women voyagers as Lady Mary Wortley Montagu, Vita Sackville-West, Isabella Bird and Freya Stark. Not only did women from Britain travel to the Americas, Russia and Turkey, Arabia and the Middle East, Africa and South-east Asia but women from all corners of the globe also visited Britain. This book records their experiences - where they went, what they looked like, how they evoked other lands and cultures in words and images, and what they brought back with them.
The common link between these women travellers is that their lives are celebrated in the National Portrait Gallery collections. While they all travelled for different reasons, collectively they illuminate Britain's relationship with other cultures and challenge assumptions about women's achievements.