Marlene Dietrich Lived Here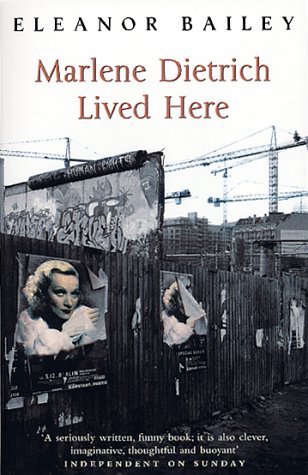 For the last 150 years, Berlin has been a city of myth, dreams and possibility. For Erich, it has been home for over two decades. Yet even after two failed marriages and a stuttering career as a artist, he has little to show for it: a pair of dysfunctional children, an agoraphobic girlfriend who believes she is Marlene Dietrich and a worthy but unprofitable café gallery. With the arrival of his younger brother Max, recovering from a suicide attempt, everything changes. Max has always been the golden one for whom success came easily and yet who never cared. Erich's problem is that he always cared too much.
The brothers are at a crossroads, both emotionally and geographically. It is only together that they can claw their way back to life, perhaps through the life and times of Europe's most gilded city...