In Montparnasse: The Emergence of Surrealism in Paris, from Duchamp to Dali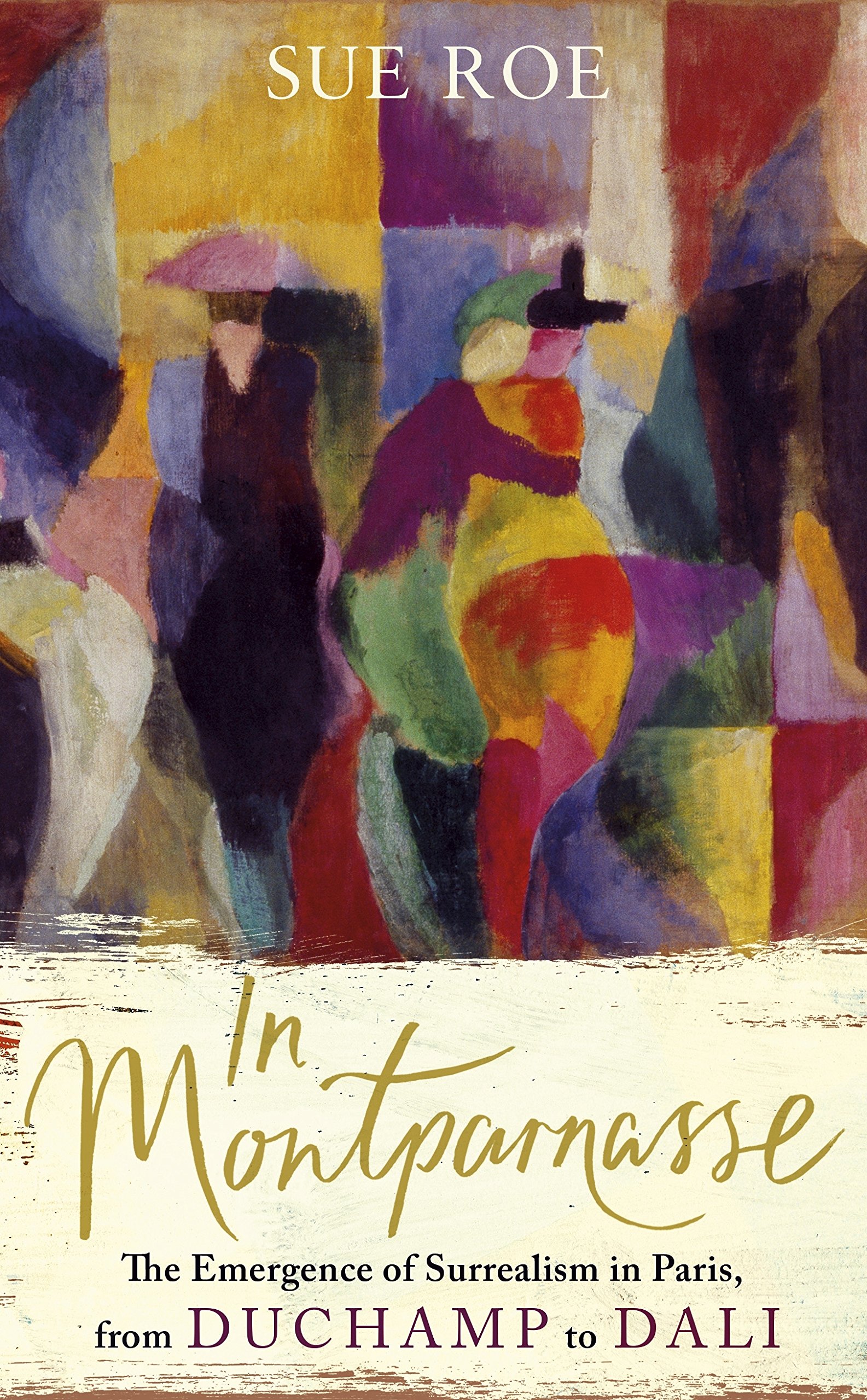 Witness the birth of Surrealism in Sue Roe's lively account of the artists who lived, loved and worked together.
In this entertaining and informative biography, Sue Roe illustrates how surrealism emerged in Paris amidst an artistic ambience of lively experimentation. Before surrealism made its startling impact, artists including Marcel Duchamp and Giorgio De Chirico had already begun to shift the focus of the art scene in Montparnasse. Beginning with Duchamp, Roe tells the story of the wonderfully eccentric and avant-garde Dada movement, the birth of Surrealist photography with Man Ray and his muse Kiki de Montparnasse, the love triangle between writer Paul Éluard, his wife Gala and the artist Max Ernst, until the arrival of Salvador Dalí in 1929. In Montparnasse recounts the extraordinary, revolutionary work these artists undertook as much as the salons, café life, friendships, rows and love affairs that were their background.