A Fabulous Fling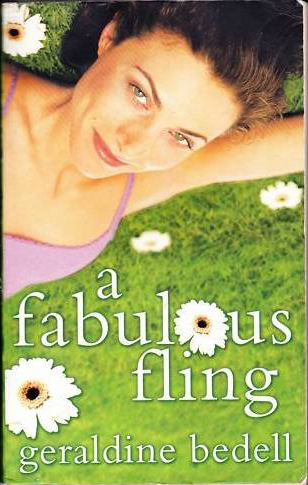 Sex on her scrubbed pine table was not something Julie Ellison had considered until TV environmentalist Ed McGregor came knocking at her door. Deserted by her husband – who'd found love with an EastEnders star – and knee-deep in children, Julie Ellison thought she was coping just fine with having no life of her own…but then the eminently desirable Ed arrived on the scene.
As a woman for whom good sex is any naked activity that doesn't involve reviewing her list of things to do today, Julie knows that she's out of her league with Ed. But the search for love, difficult at the best of times, is just about impossible under the close scrutiny of two adolescents who think women over 30 should leave sex and dating to the younger generation.
'A Fabulous Fling' is a romantic comedy – if you can have such a thing when the heroine is a single parent torn between the heat of passion and the cold necessity of stopping her 14 -year-old daughter from getting her body parts pierced and her 12-year-old son from falling over the feminine furniture, not to mention loading the washing machine and imposing order by making sure there are always tea-bags.